Smart home blog
Already the design process of a smart home requires utmost care and expertise. This is a step by step guide to what you need to pay attention to.
There is a growing interest for smart home solutions among Hungarian home owners, too. This is no coincidence: a well-working, comprehensive system is not only convenient but also economical, which means it can save you a lot of money. Many owners are content to have separate components installed and do not go for a complete smart home system – however, in many cases the lack of some basic k...
Read more
Chameleon is a "system-independent smart home expert". This means it adapts not only to the weather, your rhythm of life and your mood, but also to the next generation of systems. Because it provides a rugged, flexible core infrastructure to which you can connect any manufacturer's product - anytime.
---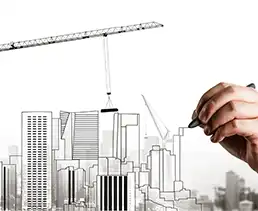 DISCOVER THE SMART HOME