Lighting
Lighting control is a standard feature of recent smart homes. These days we all strive for the most unique and impressive lighting in our home. Edge lighting under the kitchen counter, countertop illumination, LEDs, spotlights, bracket wall lights etc. – a natural consequence is a plethora of switches, even 6-8 pieces in the same room. Who said you needed separate switches for all of them? Why not operate the entire lighting system automatically? Check out the possibilities we offer in home illumination control.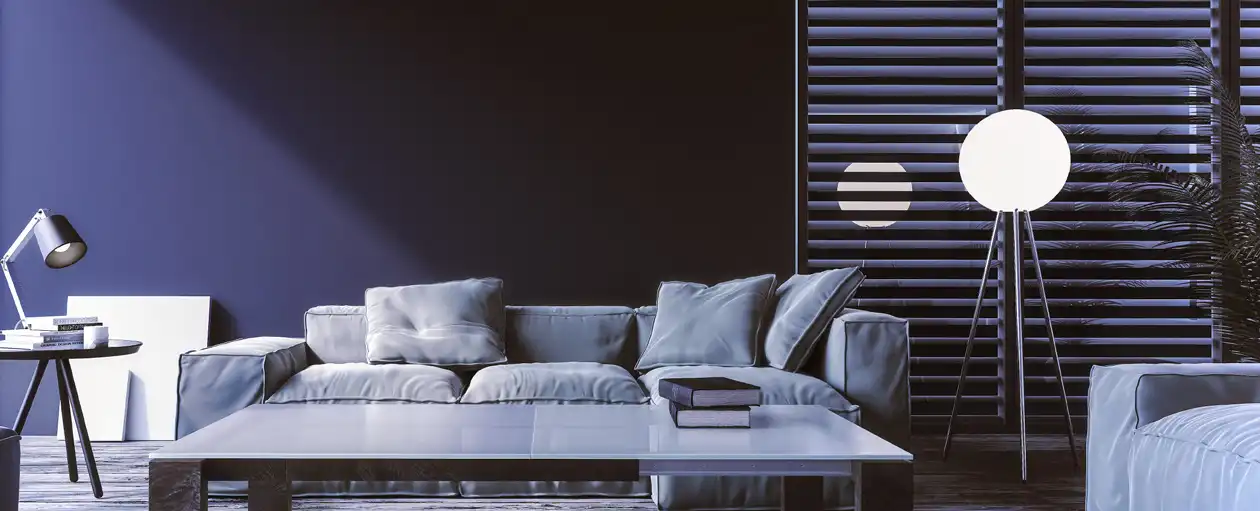 Lighting control
Give your living room atmospheric lighting less the sea of switches and make sure you are greeted by some warm lights when you get home. All this takes no more than a few settings on your mobile phone.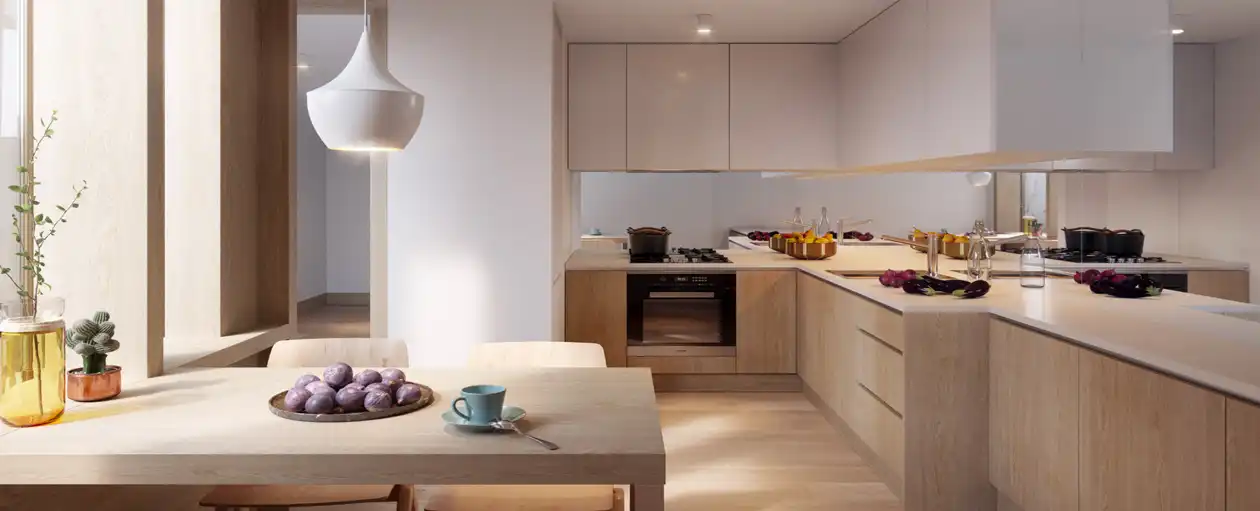 Luminance control
You will only feel perfectly at home if your lamps, spotlights and LED lights fill your living room, kitchen or bedroom with light that reflects your mood and the time of the day.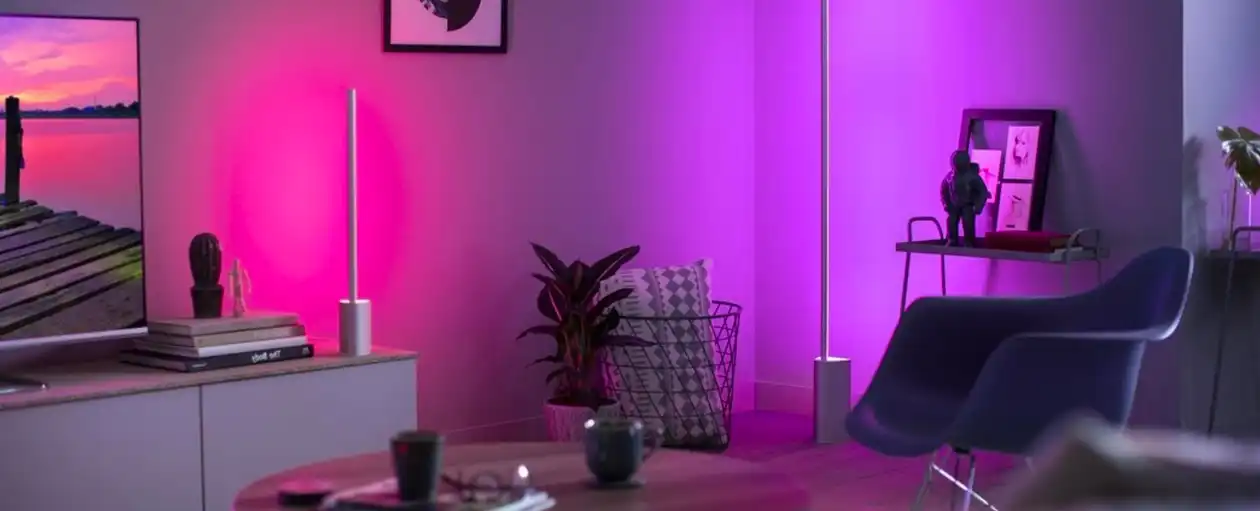 RGB lights
Lighting not only illuminates your home but defines its atmosphere and style, too. You can enhance this effect with coloured LED strips which you can also set up and control through the smart lighting system.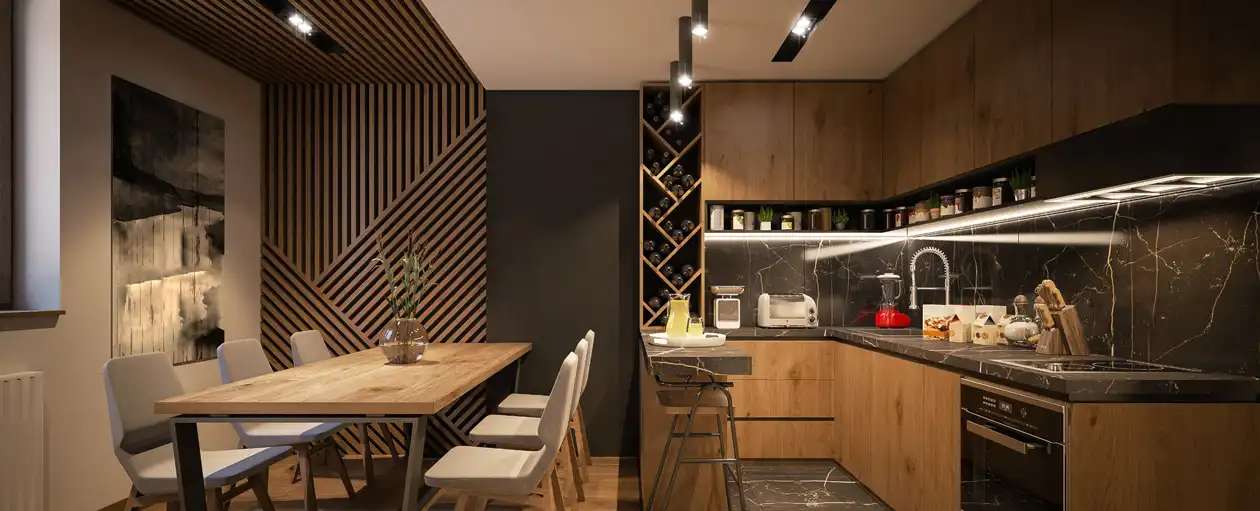 Lighting schemes
You can create various "light scenarios" for your home, save them under a descriptive name on your smart phone and apply them with a simple touch later.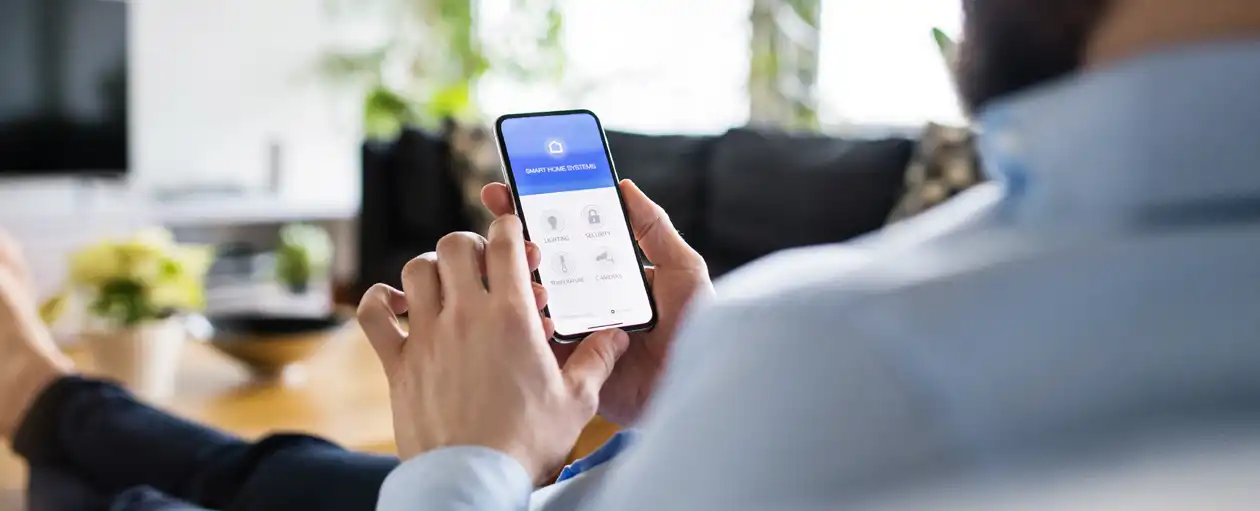 Remote control
No matter where you are, on holiday, working in the office or queuing at the grocery, you can use the app to set the lighting mood to greet you when you get home – not only on the touch screen but also with voice control.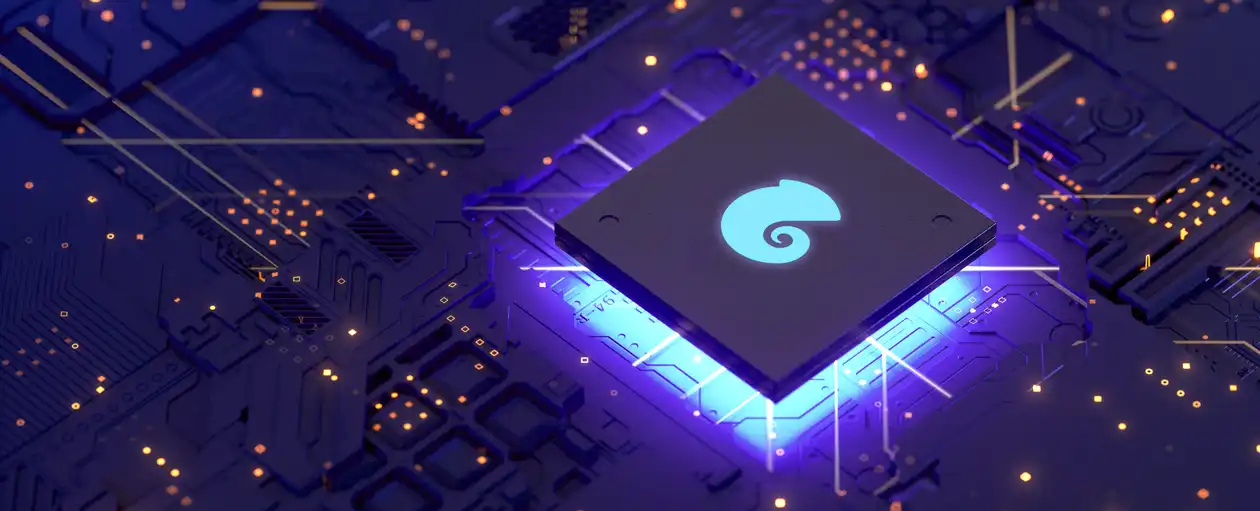 Automatic control
Enter the time you get home, when you want the apartment to be darkened or illuminated with some soft ambient lighting and leave the rest to the Chameleon (it will follow your instructions faithfully).
First step
More functions
Control – the way you like it
Your hands are not tied up because our proprietary app puts all the available features under your fingertips.

Traditional switch

Voice control Application

Smart devices

Automation
Move into our demo home to find out how it feels to live in a smart home
If you are not sure what aspects you need to consider at the design phase to make sure everything runs smooth with the Chameleon, come and ask for assistance. We are glad to help.