Chameleon – a brand-independent
smart home system
What are the advantages a smart home offers?

What is a smart home?
In Hungary, smart homes are a relatively new phenomenon but the concept is gaining popularity rapidly. A home is a 'smart home' if it has automated features that improve the comfort, safety and energy efficiency of the property. Yes: all at the same time.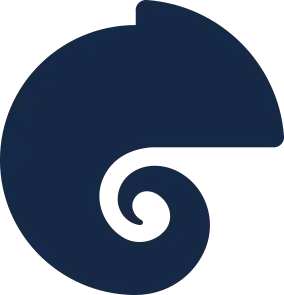 What are the Chameleon's skills and why is it future-proof?
The Chameleon lets you install a network of components in your home that can communicate with each other, no matter their manufacturer. In some cases the shading and lighting system cannot work in harmony because they have different assistants. This will never happen with the Chameleon. Our design engineers keep not only the present but also the future in mind – this is how the Chameleon is a system that can be freely extended in the future and the newly added components will always be compatible with the old ones.

01
Let us discuss the
features you need
PREPARATIONS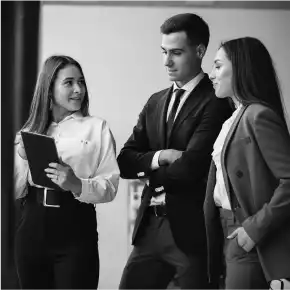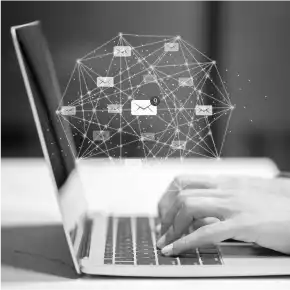 02
We send you the products
and the design blueprint
electronically
DESIGN

03
We fine-tune the system
to suit your home: we install
the components, then set
up and check each feature
SETTING UP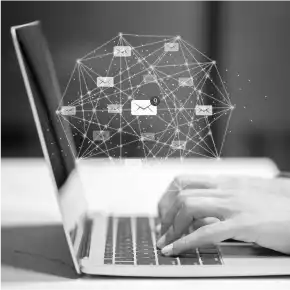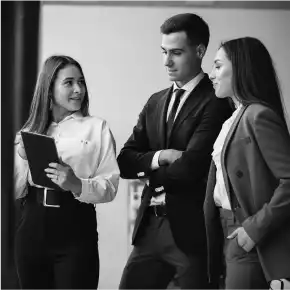 03
We fine-tune the system
to suit your home: we install
the components, then set
up and check each feature
SETTING UP

02
We send you the products
and the design blueprint
electronically
DESIGN