Irrigation
The question arises why a simple irrigation system will not do. Why should you use your smart home system to water your plants? The answer is that a smart home system is aware of what is happening in and around the house, so it will not soak your kids while they are playing football on the lawn, you do not need to manually turn off the irrigation system while you are having a party in the garden – and you will not need to worry about your lawn if you forget to turn it back on afterwards. The smart home system monitors the weather and controls the irrigation system accordingly. You can adjust how much water a certain plant needs and it will keep the system frost-free in the winter. Check out the possibilities you have in this segment.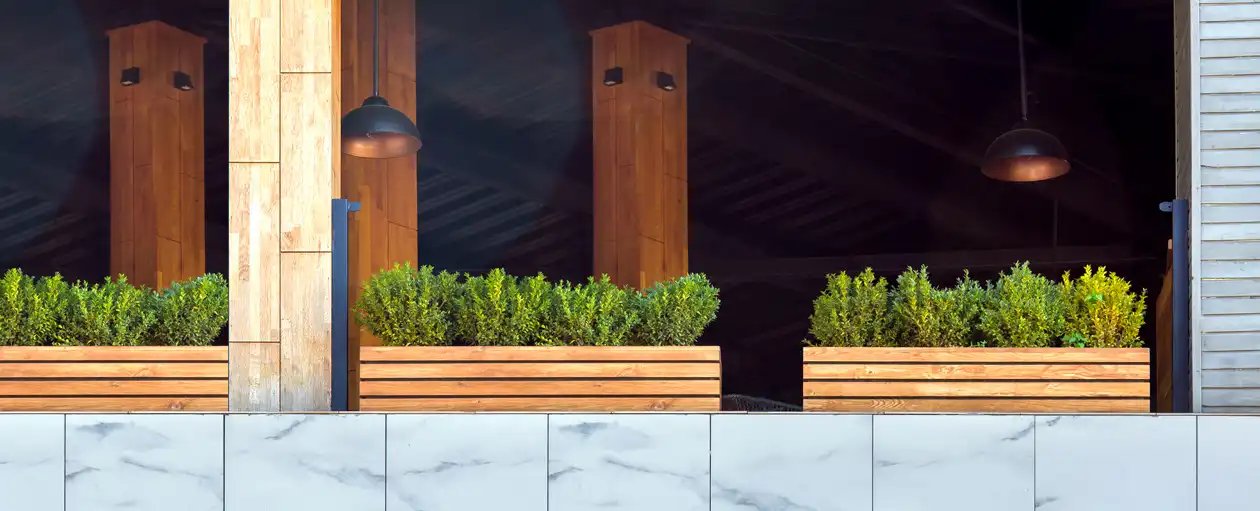 Irrigation of balcony plants
Your balcony plants need the attention of a plant expert who waters them when they need it, using just the right amount of water. The Chameleon will undertake this job, too.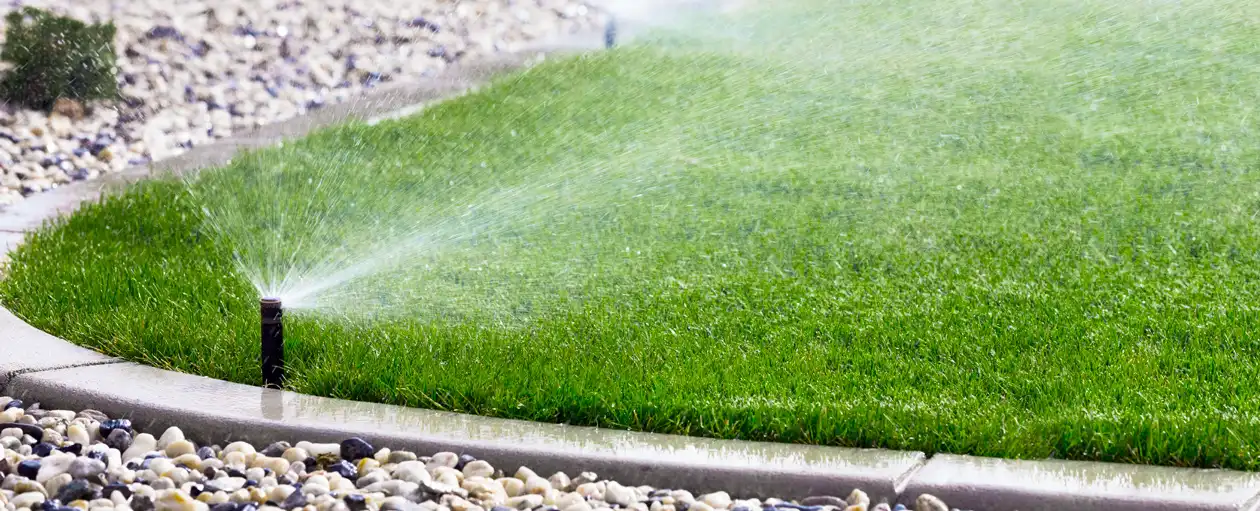 Garden irrigation
Your neighbours will envy you for the beautiful flowers, shrubs and trees (and for your lawn of course) flourishing in your garden as a result of irrigation adapted to the weather, the time of day and the moisture content of the soil. And as an added benefit, your wallet will be happy, too!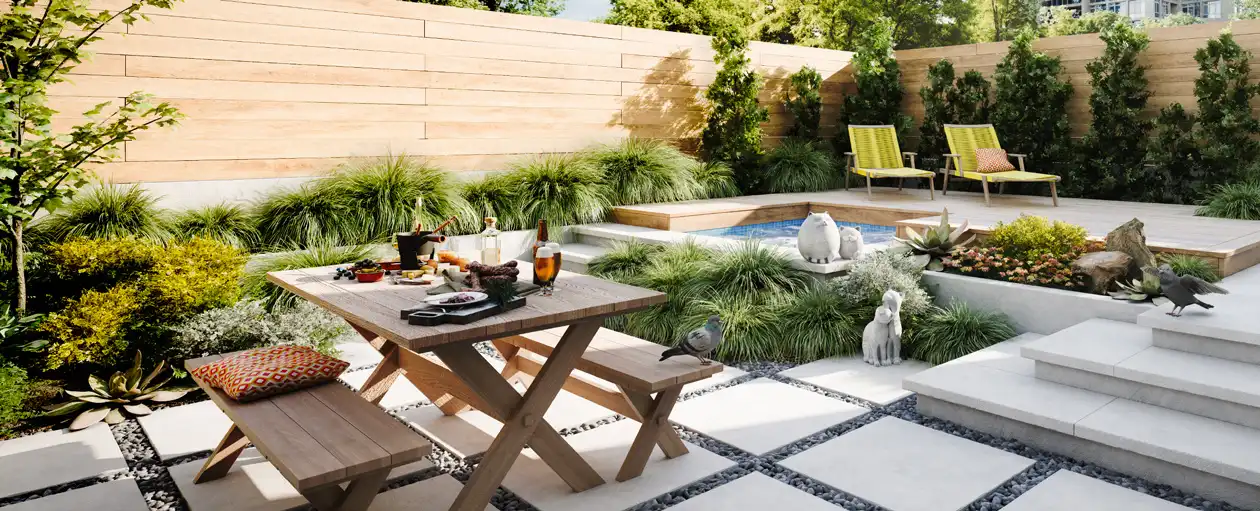 Irrigation schemes
If you help the system by telling it what plants you have in the various parts of the garden the overall image will be even more beautiful because each plant will be given just the right amount of water.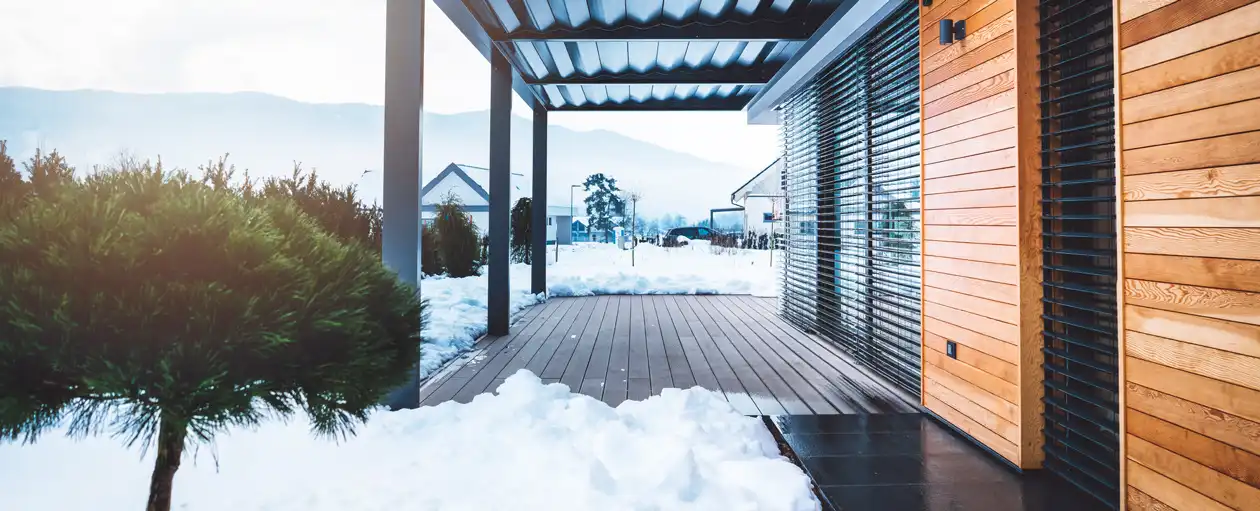 Defrosting
The system can automatically defrost and bleed the water pipeline to protect it from frost damage. In the spring, when outside temperatures allow, the pipeline is put back into operation to enable you to use the taps again.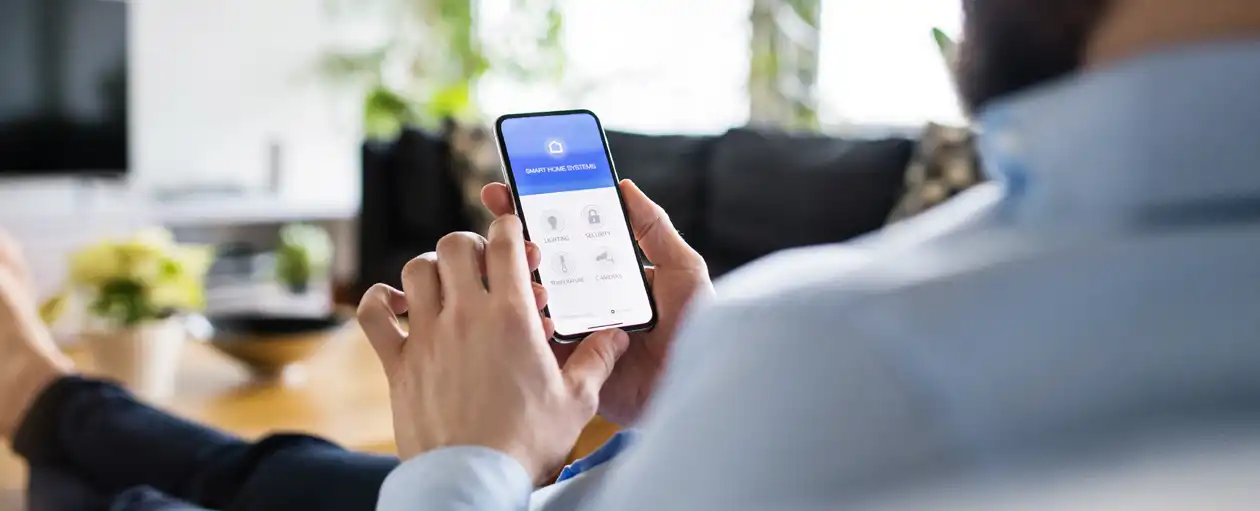 Remote control
You can set up and monitor the irrigation process anytime and anywhere (from the office, from your holiday, or while you are waiting at the red light) not only on the screen but also using voice control.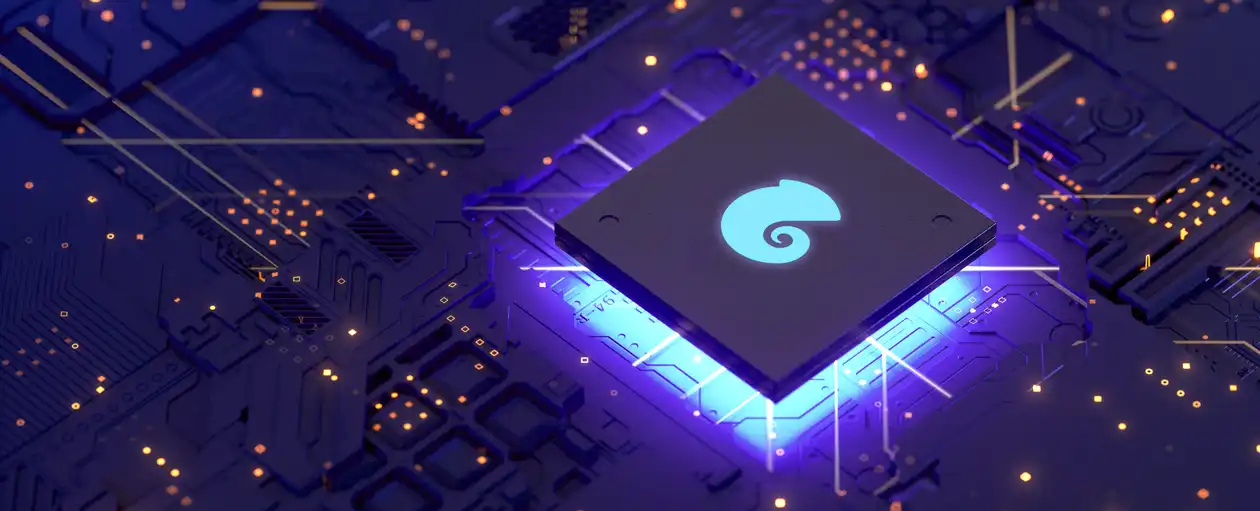 Automatic control
Trust your smart gardener and let it water your plants and parts of your garden as the weather dictates so that you can have a garden that will earn the appreciation of your friends and neighbours.
First step
More functions
Control – the way you like it
Your hands are not tied up because our proprietary app puts all the available features under your fingertips.

Traditional switch

Voice control Application

Smart devices

Automation
Move into our demo home to find out how it feels to live in a smart home
If you are not sure what aspects you need to consider at the design phase to make sure everything runs smooth with the Chameleon, come and ask for assistance. We are glad to help.