Energy
So you have bought a new floor lamp and you cannot integrate it into your existing lighting system? Would you like to know how much power your appliances consume? You don't want to block the power sockets with child-proof plug covers? Do you wish there was a more intelligent solution? Then this section on power management will be right up your alley.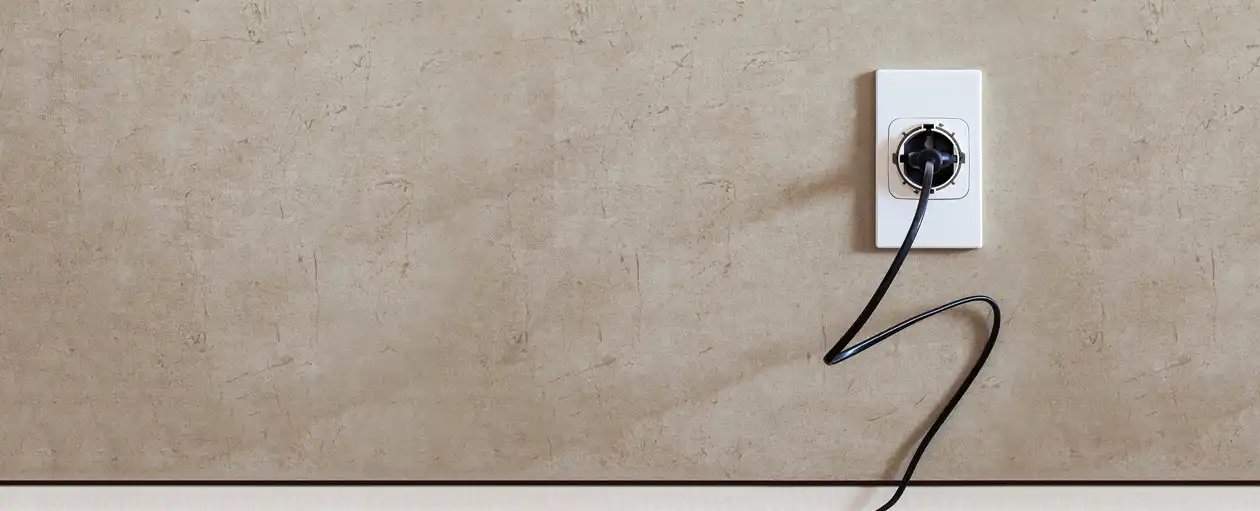 Power socket control
From now on you can check each and every power socket separately: you will see how much power is consumed by each, you will know if something was left plugged in and will be able to control which one should turn on and when.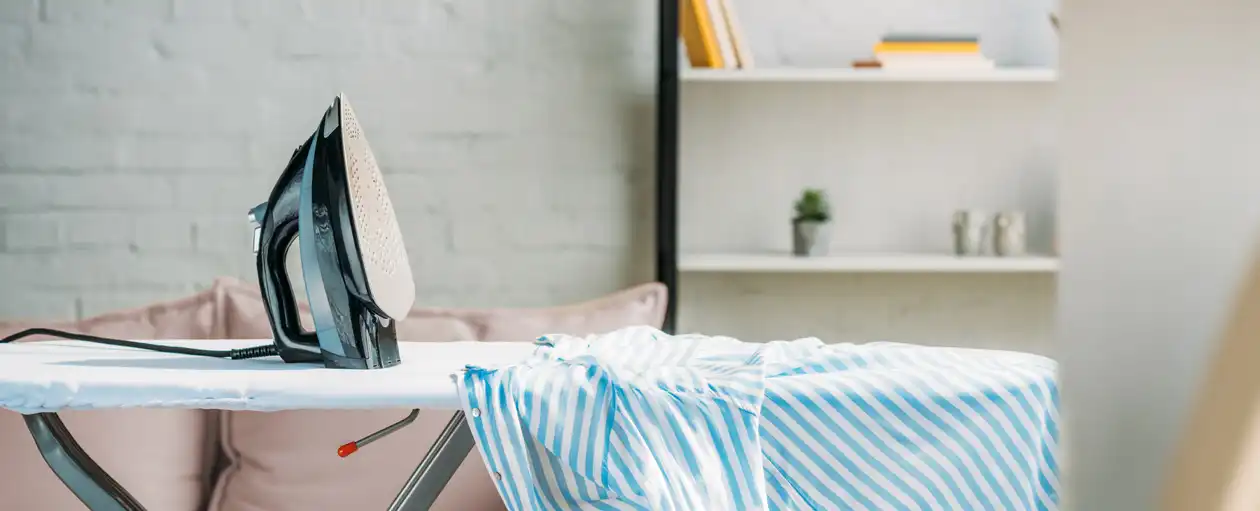 Electric appliances control
You no longer need to worry about what happens if you leave the TV or the iron on – you can disconnect them from the power source wherever you are. What is more, the system will warn you if an equipment is using power unnecessarily.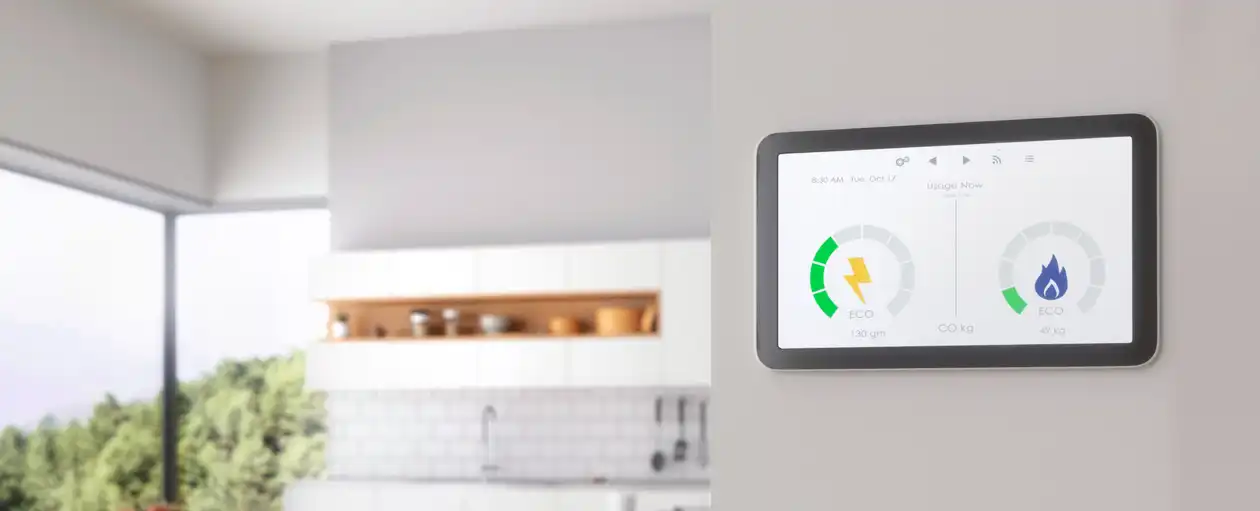 Remote meter reading
Read your electricity, gas and water meters remotely using your mobile and monitor your usage statistics wherever and whenever you like.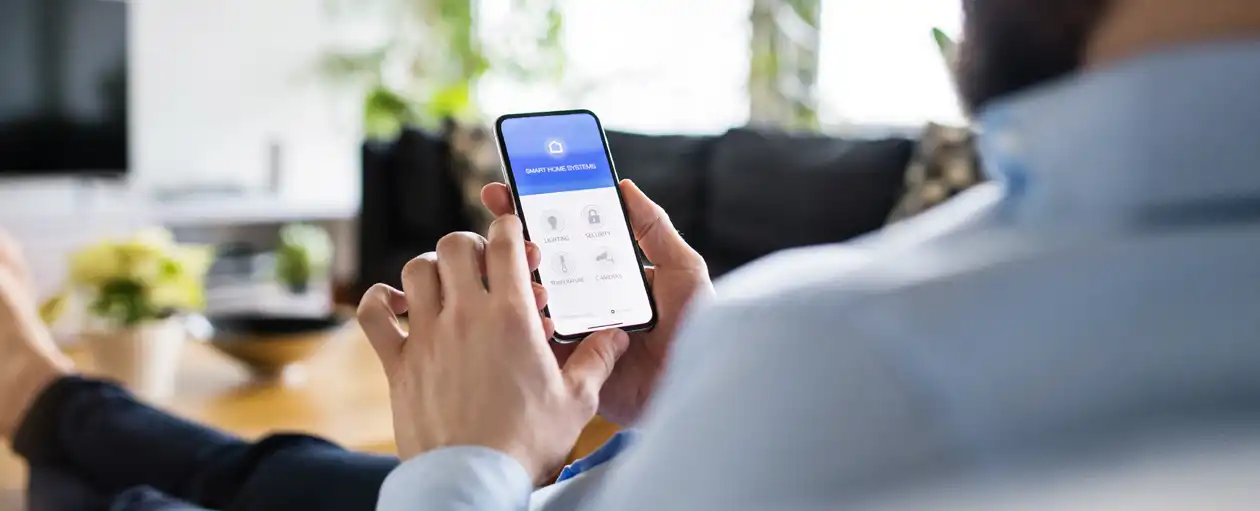 Remote control
Whether on holiday or in the office, you can check and control your home's power consumption with a few taps of the finger – all you need is an app.
First step
More functions
Control – the way you like it
Your hands are not tied up because our proprietary app puts all the available features under your fingertips.

Traditional switch

Voice control Application

Smart devices

Automation
Move into our demo home to find out how it feels to live in a smart home
If you are not sure what aspects you need to consider at the design phase to make sure everything runs smooth with the Chameleon, come and ask for assistance. We are glad to help.