We can create even
better buildings together
Due to epidemiological measures, the trainings were suspended indefinitely.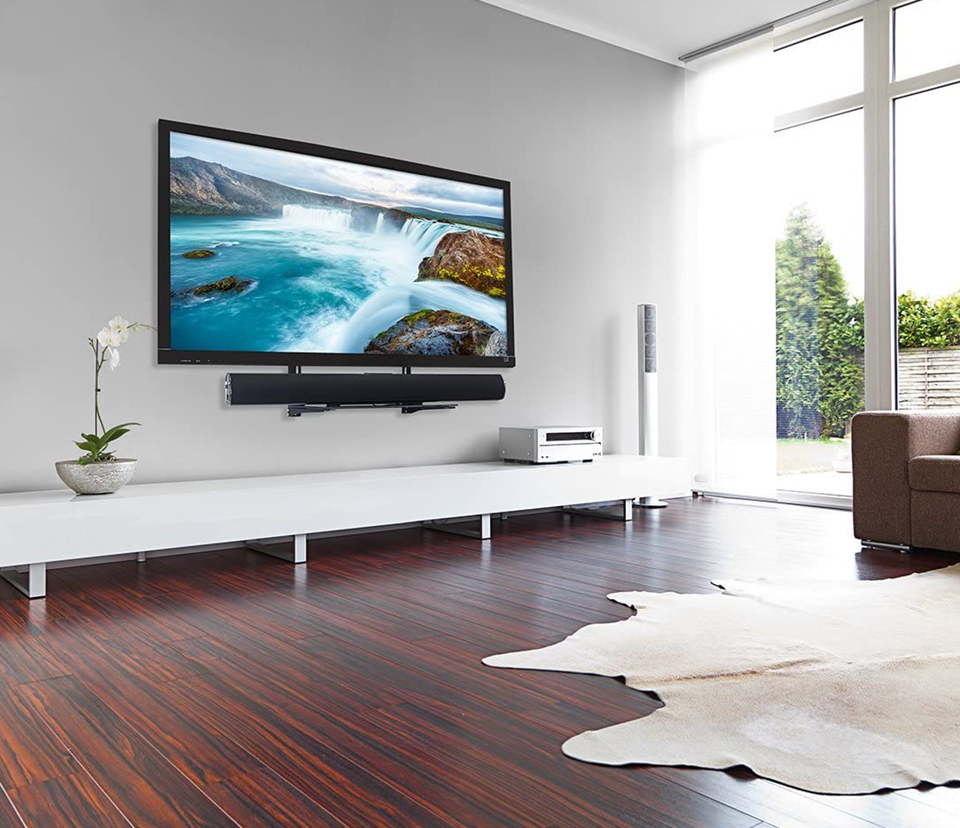 Become a partner
It has never been this easy to learn how to deploy and set up a smart home as now, with the Chameleon.
You don't need programming experience because you can choose from pre-defined modules to build a smart home for your client. If you have not been dealing with smart home systems before but you are interested now, press the button below and sign up for one of our training courses to learn the technology of the future. Make some extra money and get better educated. We offer our training courses for electricians, mechanics, security system installers and anyone interested in the technology behind smart home systems.
Our trainings
Who is the Chameleon for?

Condominiums
We have created a condominium system for property developers and construction clients that can smartify a gated residential community comprising several thousand apartments.
We have created a condominium system for property developers and construction clients that can smartify a gated residential community comprising several thousand apartments. The system can manage heating and smart home functions. As the Chameleon is a vendor-independent system, the developer does not need to select the best solution: all clients can decide independently which system they want to have in their apartments. There is an increasing demand for smart homes so it makes sense to take us into account already in the design phase.

Offices
Office applications give rise to rather different requirements than those in a residential environment.
Our office system and functions offer effective solutions here, too. Our office concept focusses on three main areas: improvement of employee comfort and efficiency, client impression (company prestige improvement), and energy savings. We offer a wide range of functions for offices from authentication management to "last person leaving" function.

Hotels
Our hotel functions offer extra pampering to guests for the duration of their stay.
Voice control, stunning lighting scenarios, night mode, smart access control and a plethora of security features ensure a memorable stay and also guarantee that no tap is left running and rooms are heated or cooled only if they are actually occupied. Has it ever happened to you that you connected the your phone to the charger, went for a sweet sauna session and the battery was not one percent better charged when you returned? This cannot happen in a smart hotel, but the hotel operator is still protected from any extra power drains.
Request a quotation
Eyes of the installation engineer
We have published information on our site that enables qualified installation engineers to get better acquainted with the working of our system. As it comprises pre-packaged and pre programmed modules, even beginners can learn the basics with the help of the documentation offered for download. You have a selection of countless modules and program segments but you need not despair even if you cannot find the one you are looking for. Thanks to the integration feature the interfaces and functions offered by other smart home systems are accessible within the Chameleon system. We have converted the difficult and expensive star topology to resemble the conventional electrical installation model, therefore system installation is significantly easier than of other smart home systems.
---
Documentation
---
Smart home gadgets and accessories
---
More information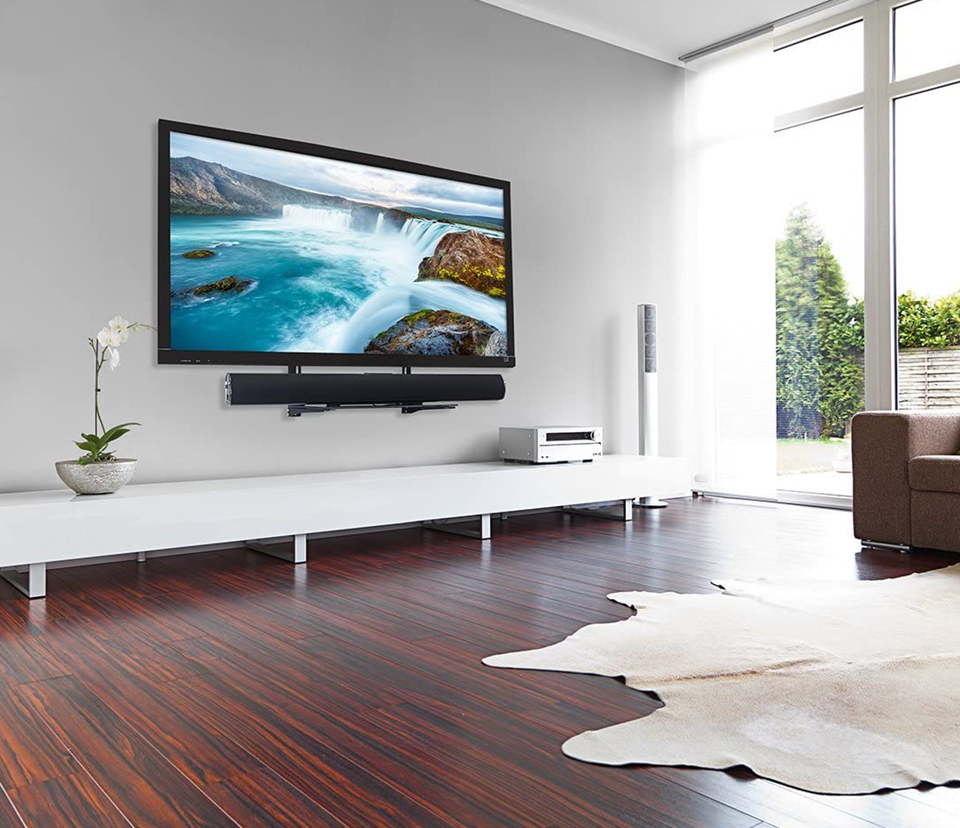 Why Chameleon?
Control – the way you like it, while your older family members can still use the traditional switches.

An open system

Future-proof technology

Does not need programming

Scalable

Stable, wired topology
The Chameleon gets along well with these, too
The Chameleon smart home system is there for you but it is happy to cooperate with other systems, too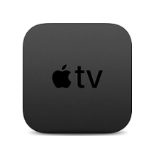 Apple HomeKit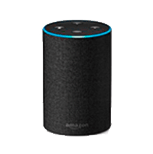 Amazon Alexa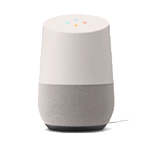 Google Home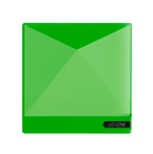 Loxone
Check out all the integrations