Music and multimedia
The mood in your home is influenced not only by lighting but also by music. Use a voice prompt to listen to your favourite artist while you are cooking or enjoy your favourite song in every room. A smart home is a lot more capable than a portable music player connected to your phone.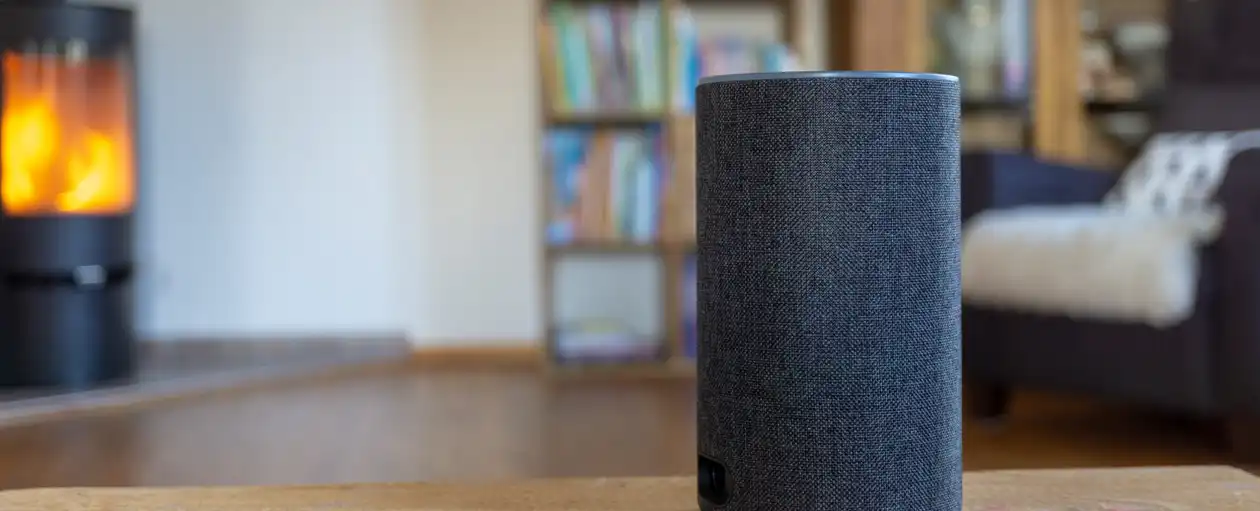 Multiroom audio control
A different musical style in each room of your home so that each family member can fill their territory with melodies that suit their tastes – if they wish.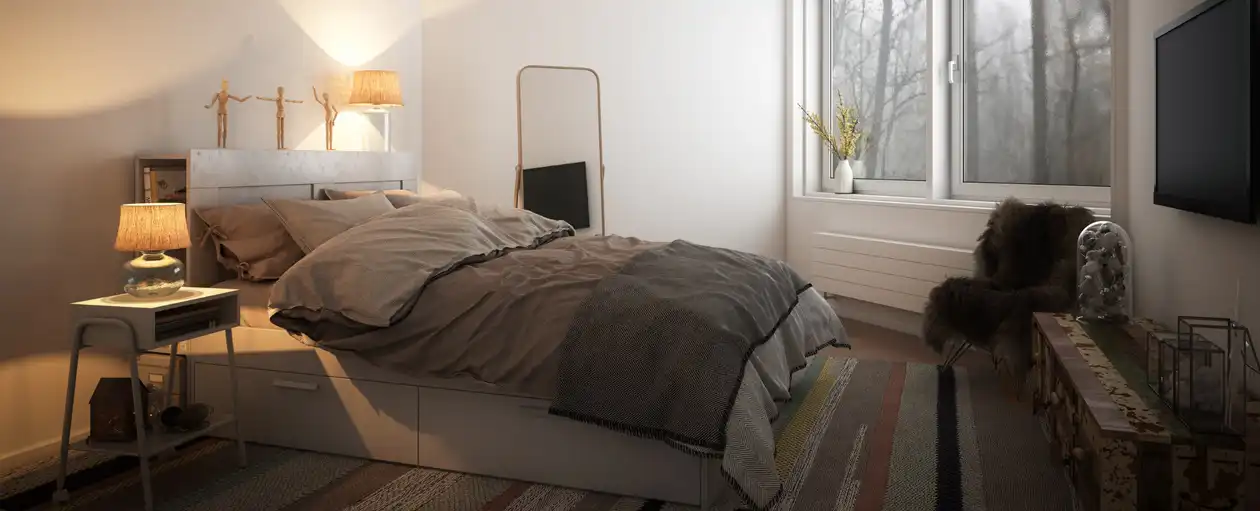 Mood lighting control
You are free to decide what lights should illuminate your living room, bedroom or kitchen when your favourite playlist starts to play. You can save this configuration on your smartphone and recall it at the touch of a button later.
First step
More functions
Control – the way you like it
Your hands are not tied up because our proprietary app puts all the available features under your fingertips.

Traditional switch

Voice control Application

Smart devices

Automation
Move into our demo home to find out how it feels to live in a smart home
If you are not sure what aspects you need to consider at the design phase to make sure everything runs smooth with the Chameleon, come and ask for assistance. We are glad to help.