The smart home of the
future takes care of you
Care and attention
safety – the smarter way
A future-proof smart home system
The Chameleon is a "system-independent smart home expert", i.e. it can adapt not only to the weather, the rhythm of your life and to your mood but also to next generation systems. All this results in a resilient and flexible basic infrastructure that can be extended with the products of any manufacturer – any time.
System-independent island
You can hook it up with any smart home system
You can freely expand and simplify it
You can enjoy our unbiased product recommendations
You can integrate it into future smart home systems
Affordable comfort
You can opt for brands without commitment
Planning in line with your budget limitations
You can save on your electricity, gas and water bills
You can avoid unnecessary consumption
A home that takes care of you
Protects you from storm damage and burglaries
Welcomes you with agreeable temperatures
Picks the mode that suits the rhythm of your life
Waters your plants as a devoted gardener
Step by step
This is how the Chameleon smart home system moves into your home

1. Consultation

We discuss what functions you need and how your ideas can be implemented.

2. Design

We prepare the system installation plans and deliver the necessary components.

3. System installation

Your electrician runs the cables and prepares the location using the plans provided.

4. Programming

We visit the site, install, set up your devices and test the entire system.

5. Handing over
After the functions have been programmed and your mobile app has been set up you can start using your smart home.
First step
The Chameleon smart home system in your everyday life
Gives you a helping hand in the background – without you even noticing it
Check out all the situations
The Chameleon gets along well with these, too
The Chameleon smart home system is there for you but it is happy to cooperate with other systems, too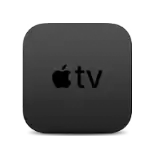 Apple HomeKit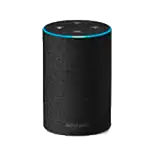 Amazon Alexa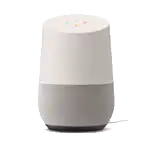 Google Home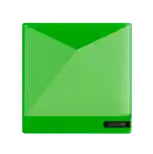 Loxone
Check out all the integrations
Control – the way you like it
Your hands are not tied up because our proprietary app puts all the available features under your fingertips.

Traditional switch

Voice control Application

Smart devices

Automation
Homes that we have smartified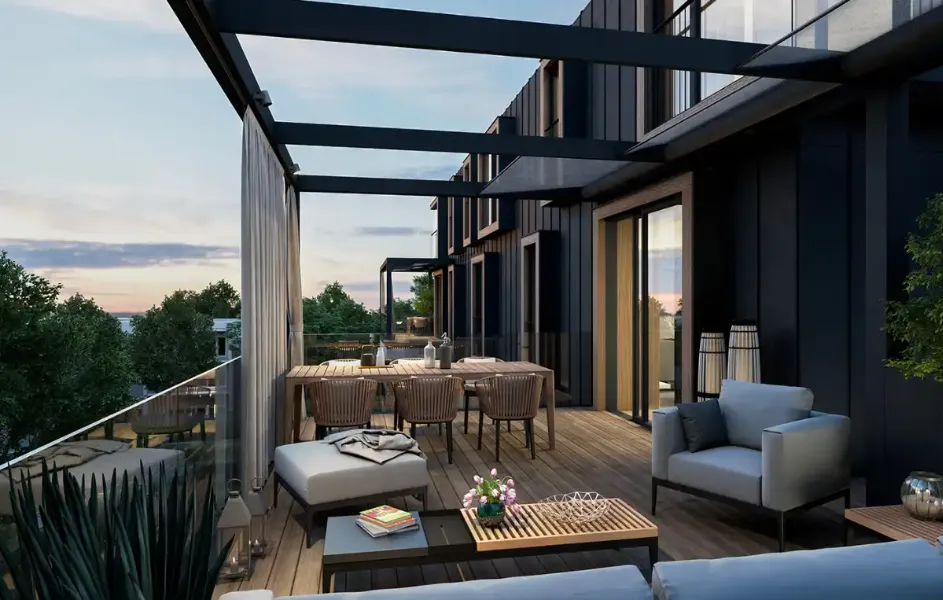 Seven-unit condo, Budapest
Lighting, heating, irrigation, audio, access control, shutters, Apple Home Kit, Loxone
750 m² / 13 functions / 500+ devices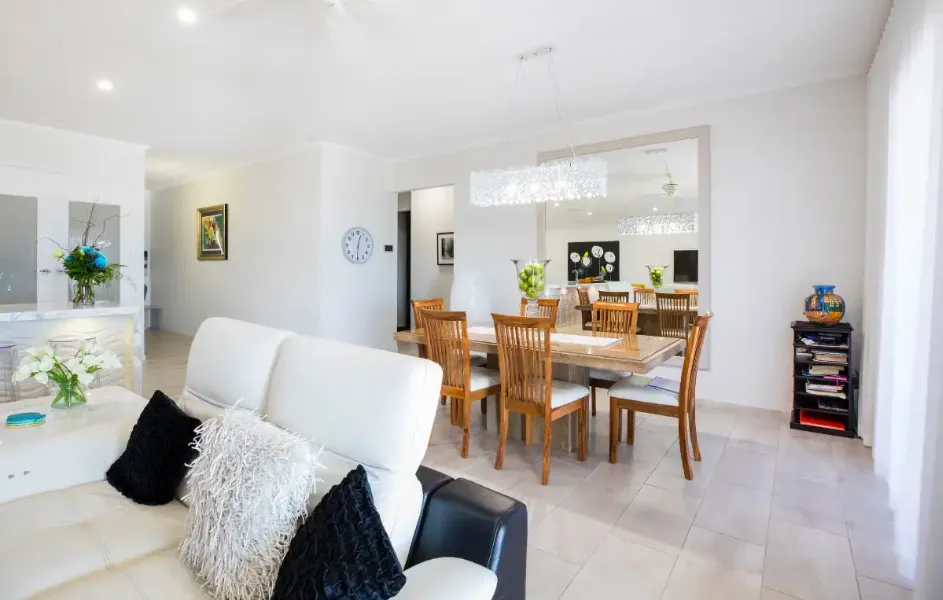 Two-bedroom apartment, Budapest
Lighting, heating, shutters, access control, security, audio, Apple Home Kit
70 m² / 17 functions / 42 devices
Check out our key projects