Temperature
One of the key functions of a smart home is temperature control. Why is a conventional thermostat not good enough? Why do you need smart heating? Because this way you can regulate the temperature in every room separately. No more worries about the air conditioning running in an empty home while you are away. Check out the advantages of smart heating!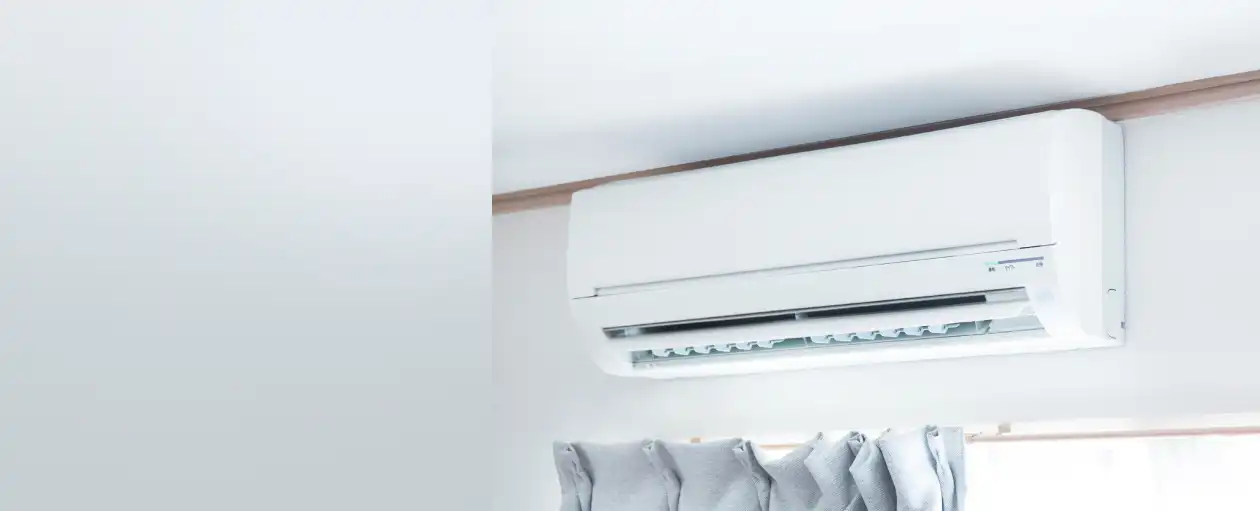 Heating and cooling
Pleasant ambient temperature in a cost-effective manner: this is what we all aspire for. Now you can enjoy it in your home thanks to a system that can calculate for you when to switch your heating or cooling on and off.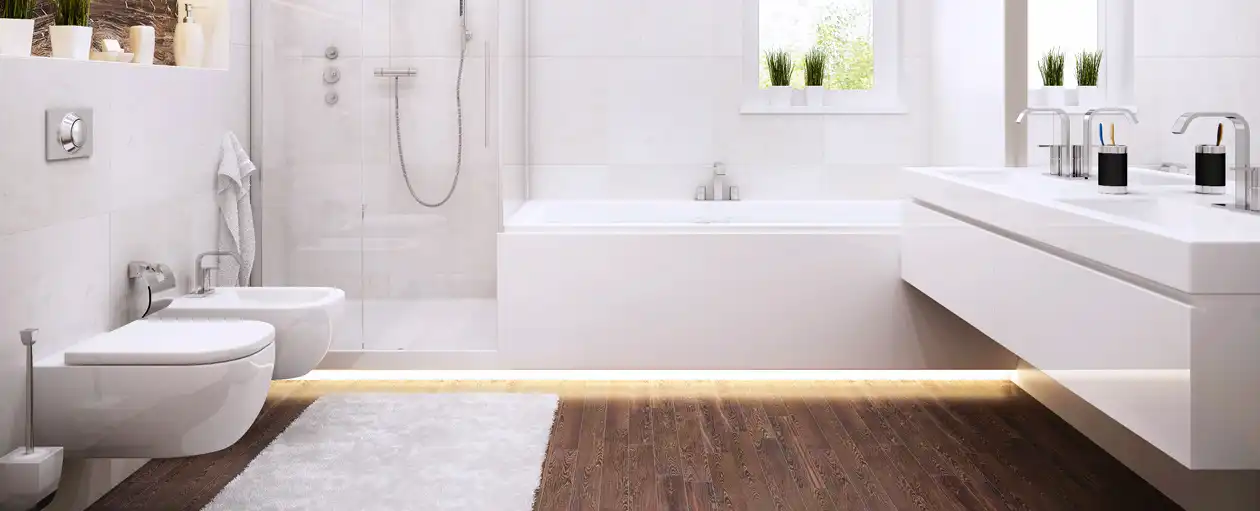 Ventilation
Fresh air is a prerequisite of our well-being. Chameleon lets you adjust not only how wide the windows are opened but also the ventilation of your bathroom.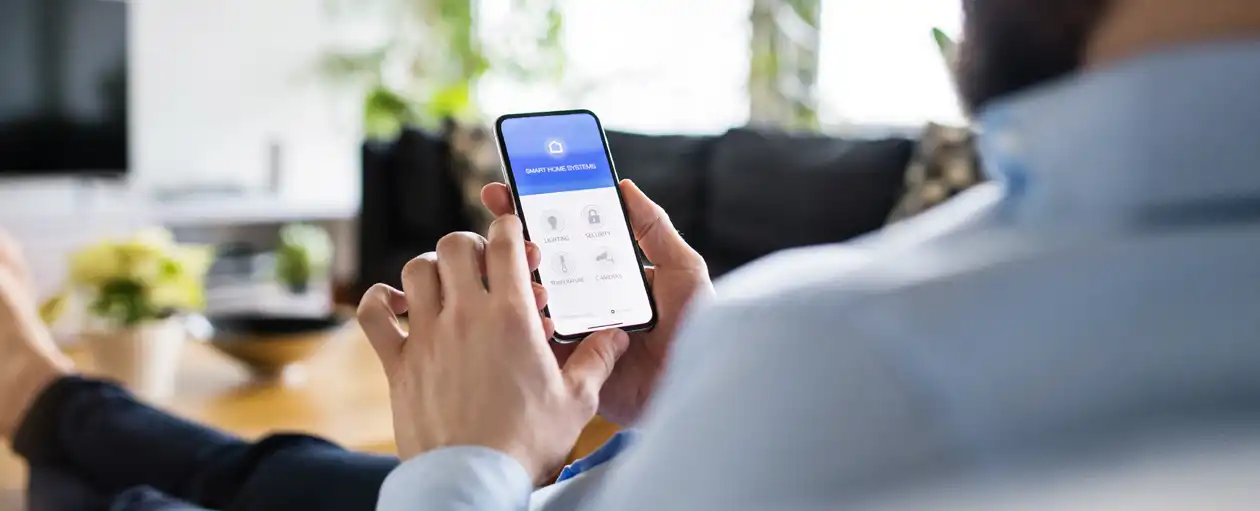 Remote control
You can set the perfect temperature for your property and turn ventilation on or off anytime, wherever you are (in the office, on holiday or waiting at a red light). Not only with buttons but also with voice commands. Just imagine how comfy it would be to arrive in your holiday home and enjoy the pre-set, perfect temperature.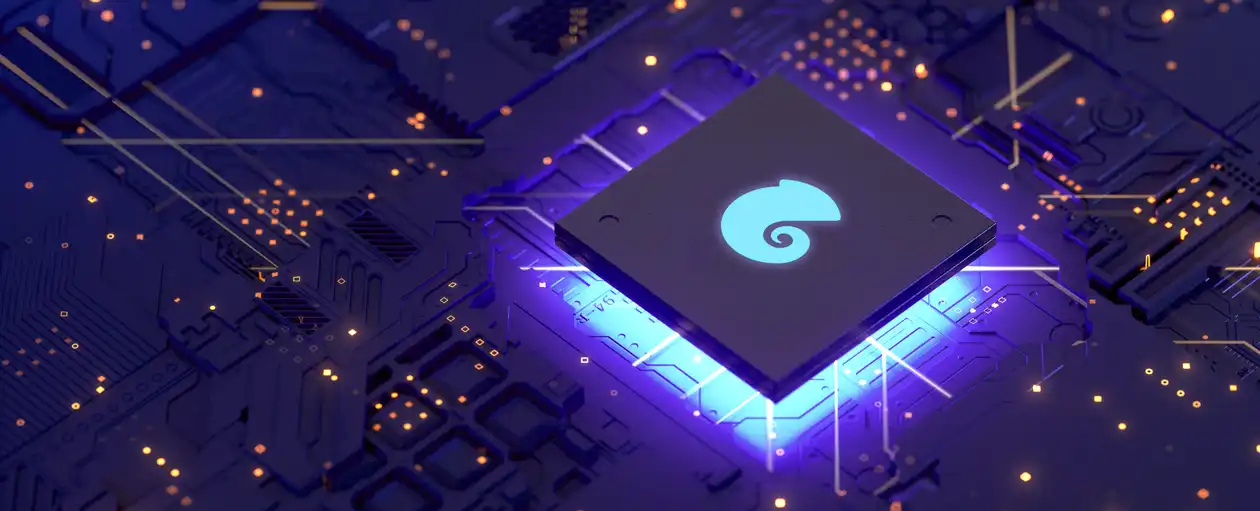 Automatic control
Relax and trust the algorithms: let the system adjust the perfect temperature for you based on historical heating curves and your habits. Or simply let it know when you are about to get home.
First step
More functions
Control – the way you like it
Your hands are not tied up because our proprietary app puts all the available features under your fingertips.

Traditional switch

Voice control Application

Smart devices

Automation
Move into our demo home to find out how it feels to live in a smart home
If you are not sure what aspects you need to consider at the design phase to make sure everything runs smooth with the Chameleon, come and ask for assistance. We are glad to help.