The Chameleon and your everyday life
People tend to think of smart homes as a remote control that allows you to control your home from a distance. But the real forte of a smart home is that it frees us from a bunch of tedious repetitive tasks that comprise 2-3 consecutive steps. These are the situations when we can take care of boring chores by executing more than one independent steps simultaneously.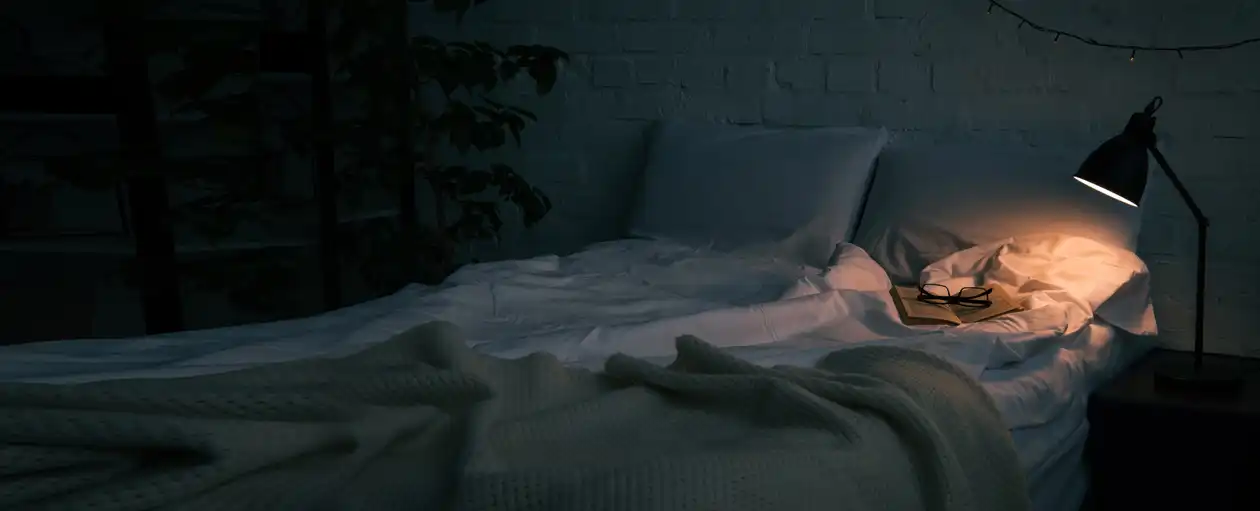 Night mode
Doors locking, shutters closing, lights going out and temperatures adjusted to a comfortable level at the touch of a button, complete with subdued night illumination if you wake up – this is night mode in a nutshell.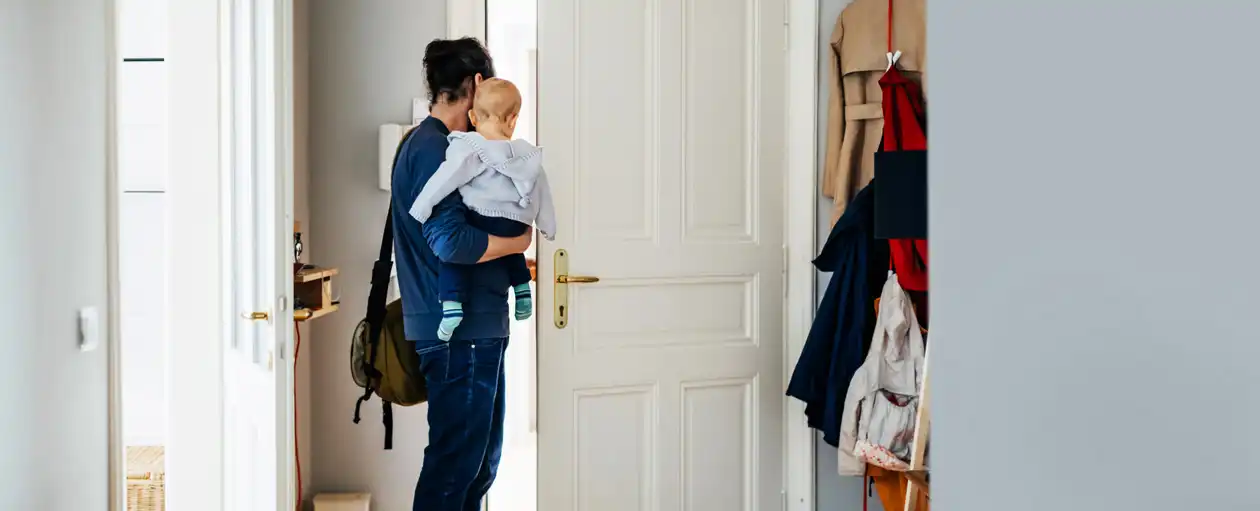 Away mode
As soon as you have shut the door behind you your home will start taking care of its own protection and monitoring its surroundings. It will warn you if there is a storm coming up, someone wants to enter or you have left a window open.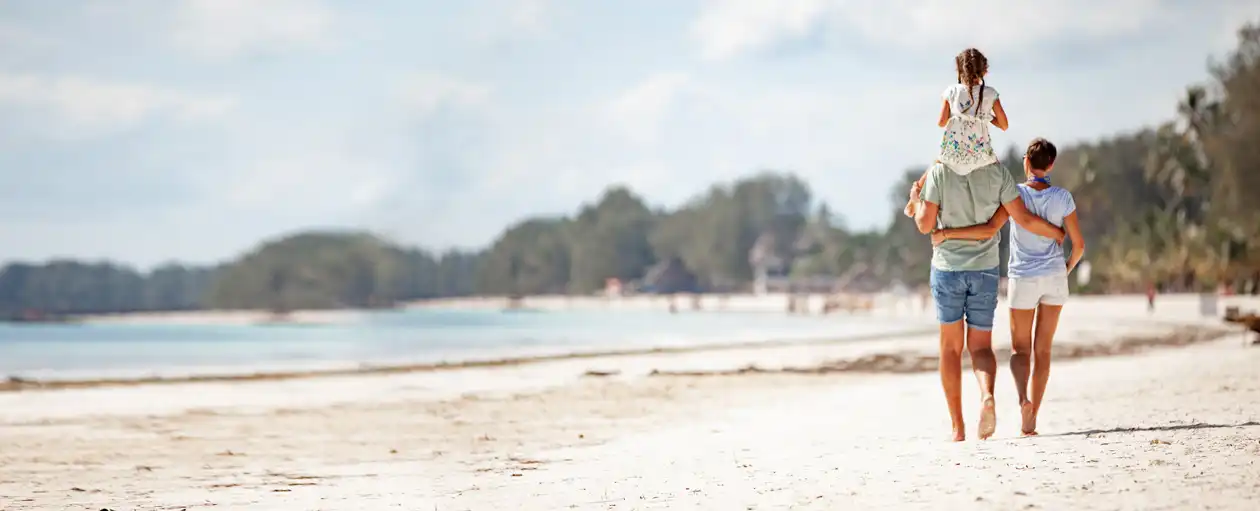 Holiday mode
You organise the trip, pack your bags and leave the economical (and safe) operation of your home to the Chameleon. It will welcome you with an agreeable ambient temperature when you return.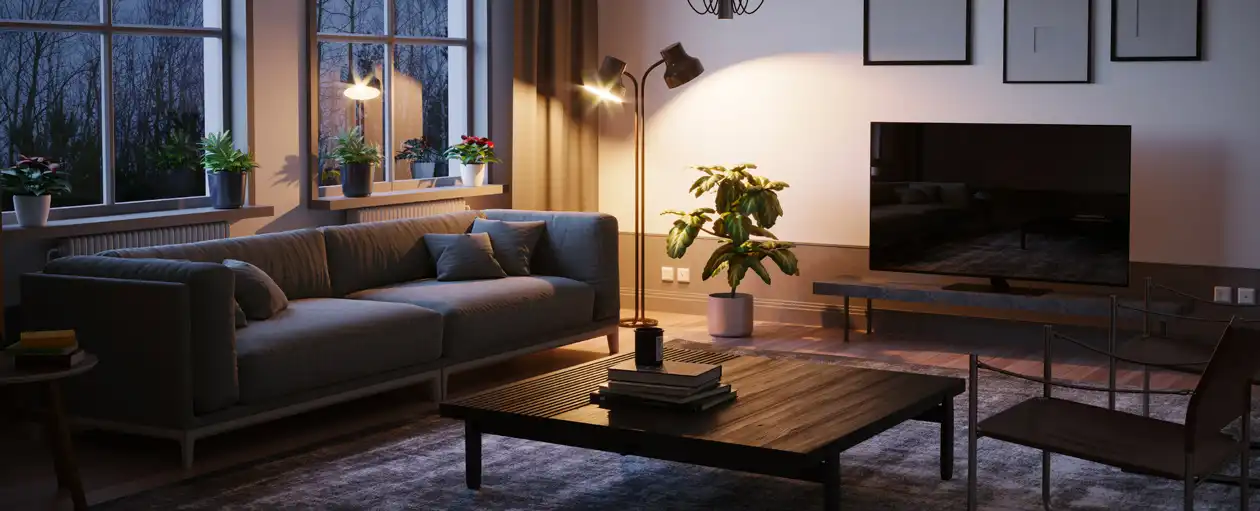 Pretend you are at home
Life will not stop in your home even if you are away for longer periods of time: the presence simulation mode will control certain functions as if you were at home to protect your home from burglary.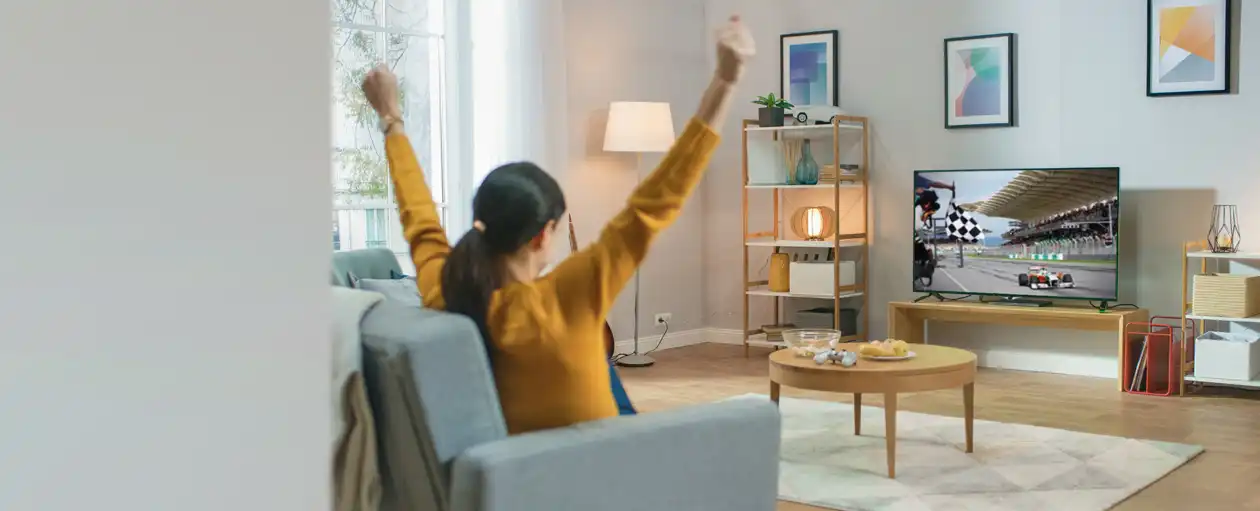 Cinema in your living room
From now on, the cinema is just a button press away. While you are taking a seat on your sofa, the Chameleon takes care of the lights, the shutters and the cinema screen, then turns on the video and the audio system.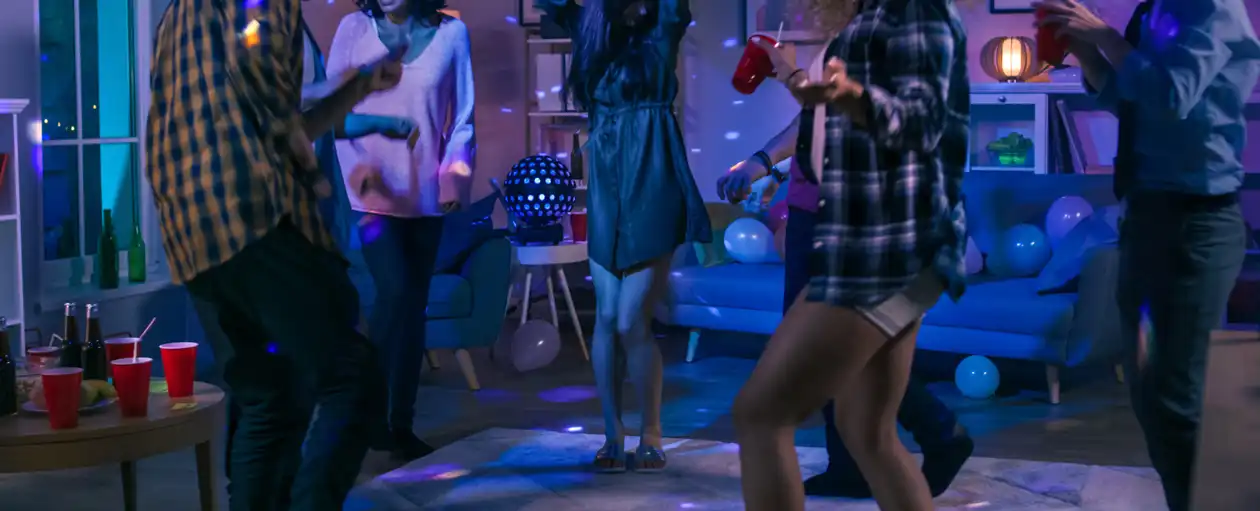 Party time
Decide how you want your home illuminated for the party (inside and out), add some finishing touches such as the position of the shutters and the music playlist, and save this as your party mode.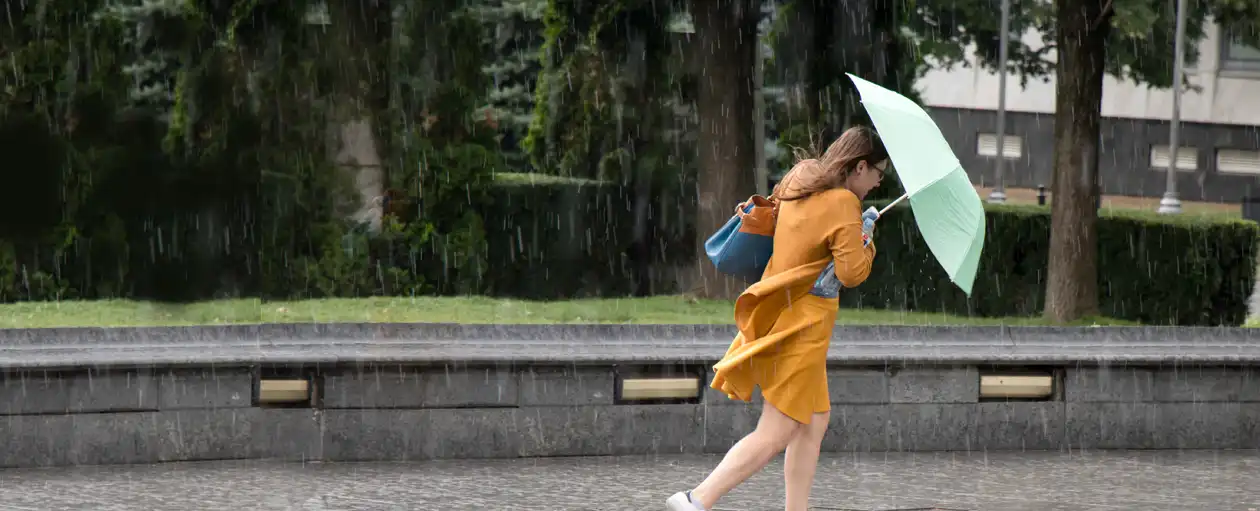 A storm coming up
From now on you can observe the gathering of storm clouds with the certainty that the shutters are down and the sun sails are drawn – the Chameleon has taken care of all this automatically.
First step
More functions
Control – the way you like it
Your hands are not tied up because our proprietary app puts all the available features under your fingertips.

Traditional switch

Voice control Application

Smart devices

Automation
Move into our demo home to find out how it feels to live in a smart home
If you are not sure what aspects you need to consider at the design phase to make sure everything runs smooth with the Chameleon, come and ask for assistance. We are glad to help.