Safety
Security alarms mostly focus on burglaries or theft, although this is only a small section of home security. What use is a system that can warn you of a burglary attempt but a leak from a defective pipe connection can cause damage that will cost a fortune to repair or a roof light left open lets the rain in to soak your brand new laminate flooring? Not to mention a fire caused by an iron left plugged in. Check out the security solutions we offer in addition to the possibilities of conventional alarm systems.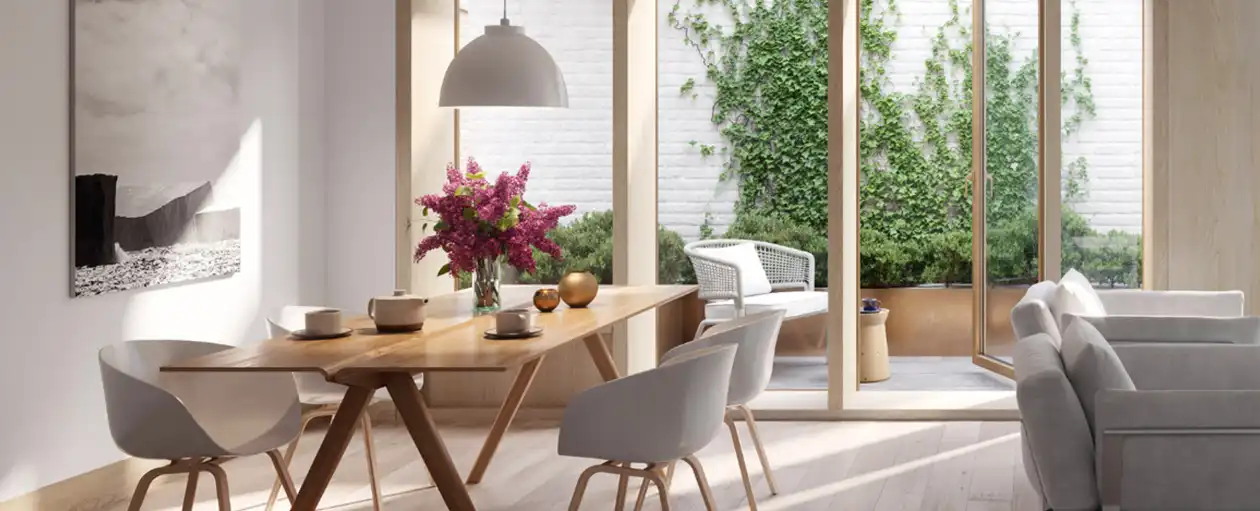 Door and window actuation
You left home and may have left a window open? You are not sure if you had locked the door? Do a quick check on your smartphone and lock or open the doors or windows with the touch of your screen.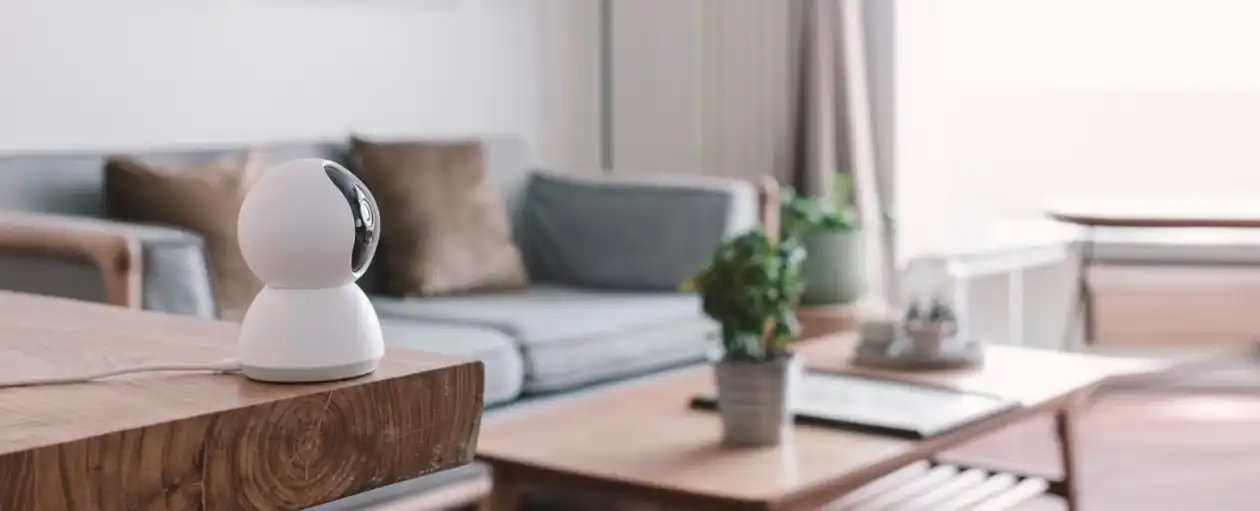 Security cameras
Watchful eyes make you feel secure not only by enabling you to check if everything is all right at home anytime and from anywhere, but also by illustrating why the system was raising the alarm.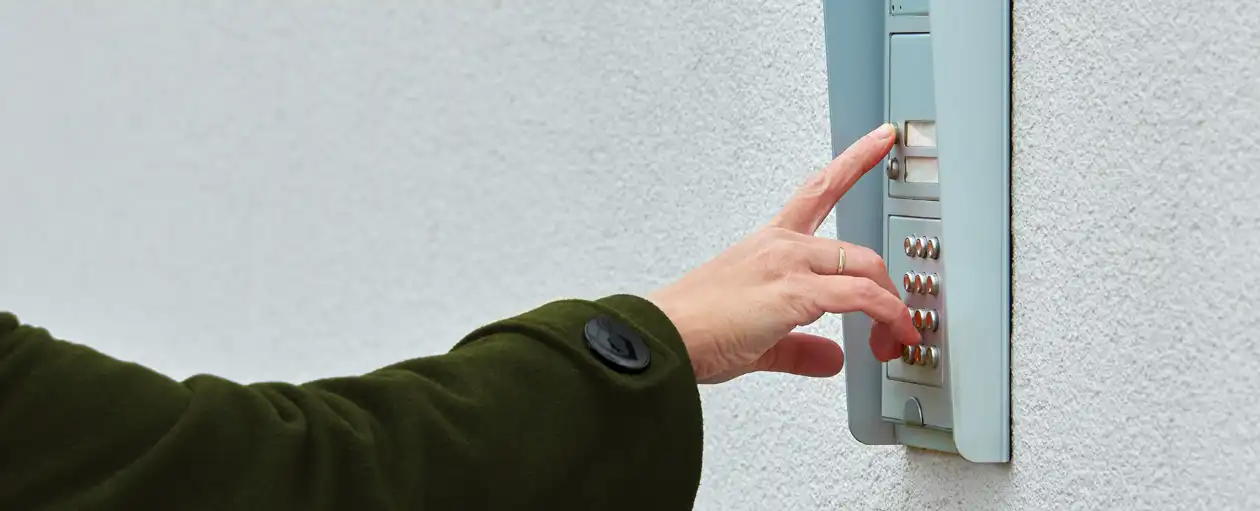 Intercom control
You do not need to interrupt your meal preparations or jump out of the shower cubicle to run to the door when someone rings the doorbell. All you need is a glance at your mobile to see who is visiting, then you can let them in with the touch of a button.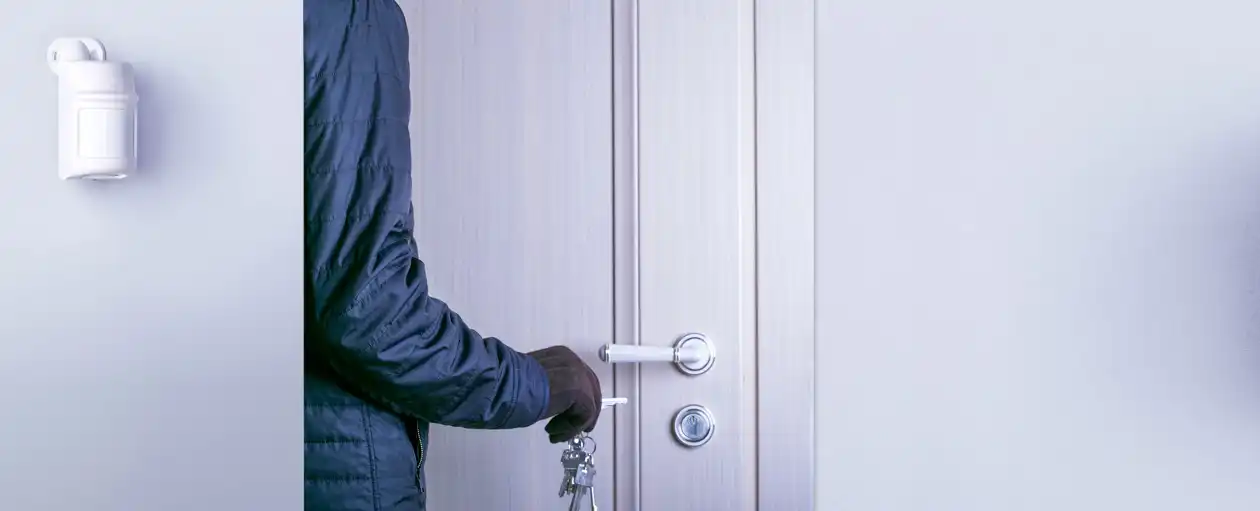 Motion detection
"Movement detected inside the house" – maybe it is just the kids or your partner home from school or work, as the case might be. Naturally, they are not the only persons the system will notify you of: intruders trying to enter forcefully will also raise the alarm.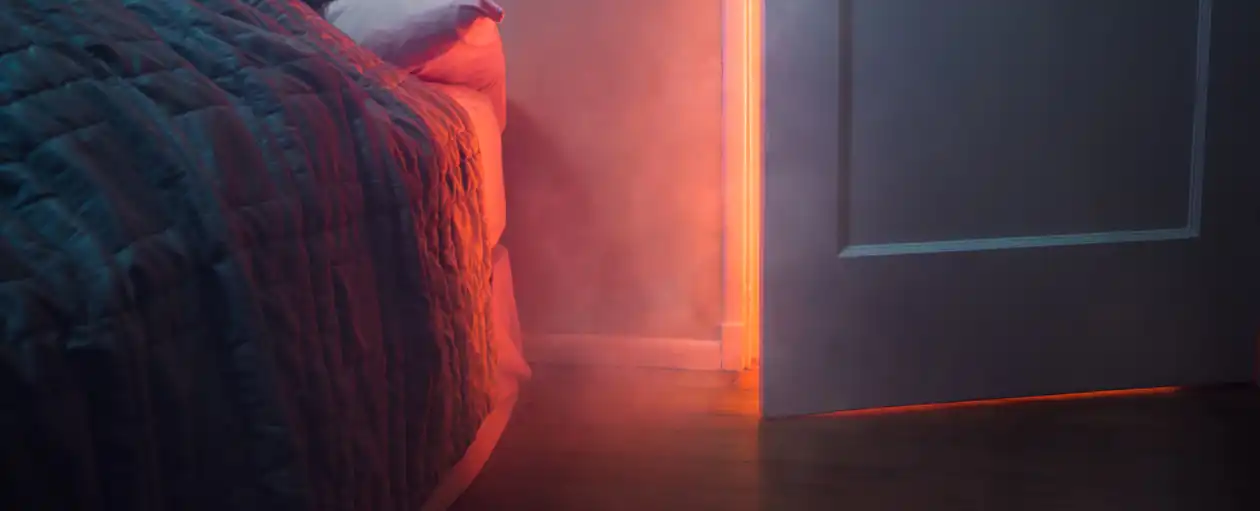 Fire, smoke and CO2 detection
This system takes care of you and your home like a guardian angel and sends out a message and notifies the emergency response team the moment it detects fire, smoke or carbon-dioxide in the air, before it is too late.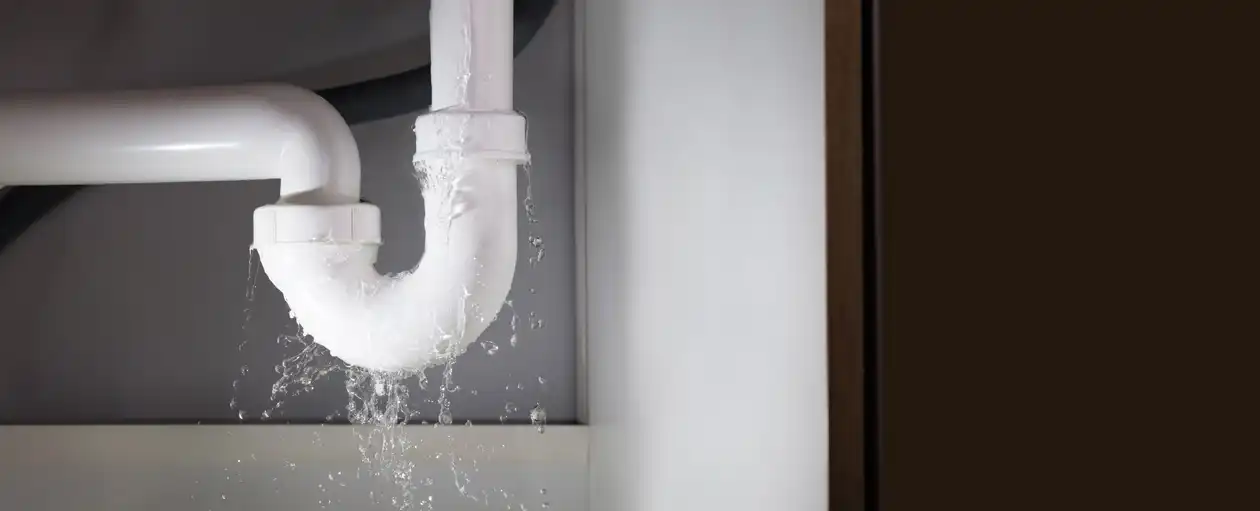 Water leakage detection
If you have Chameleon you do not need to worry about finding your bathroom, kitchen or entrance hall flooded when you get home, because it will not only notify you but even shut off the main water valve automatically.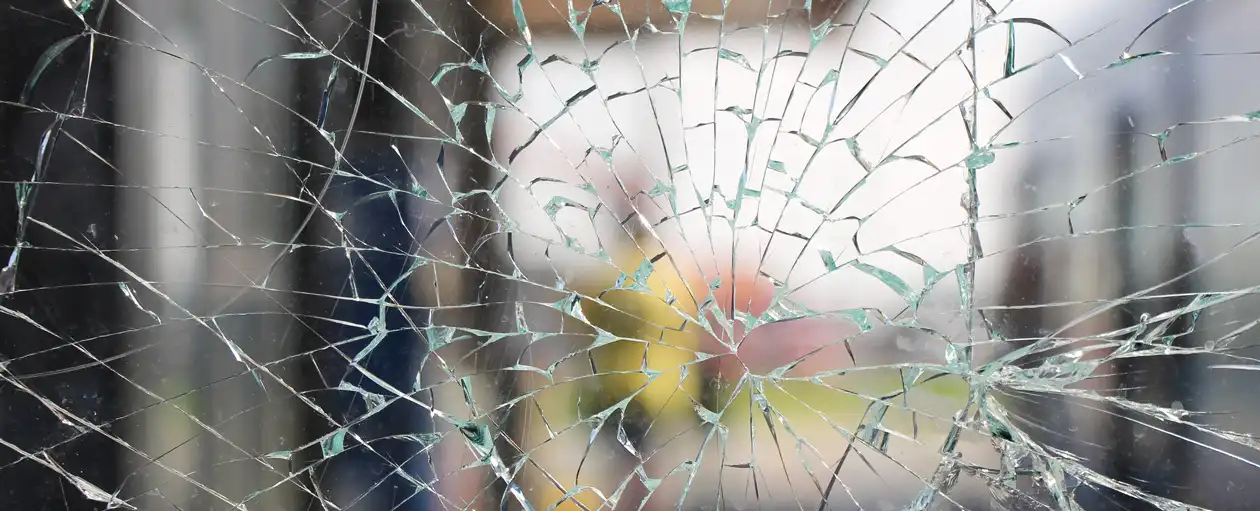 Glass break detection
There is no good time for property damage but it is better to be notified right away than being surprised by a window broken by a sudden storm, kids playing football next door or even a burglar when you get home.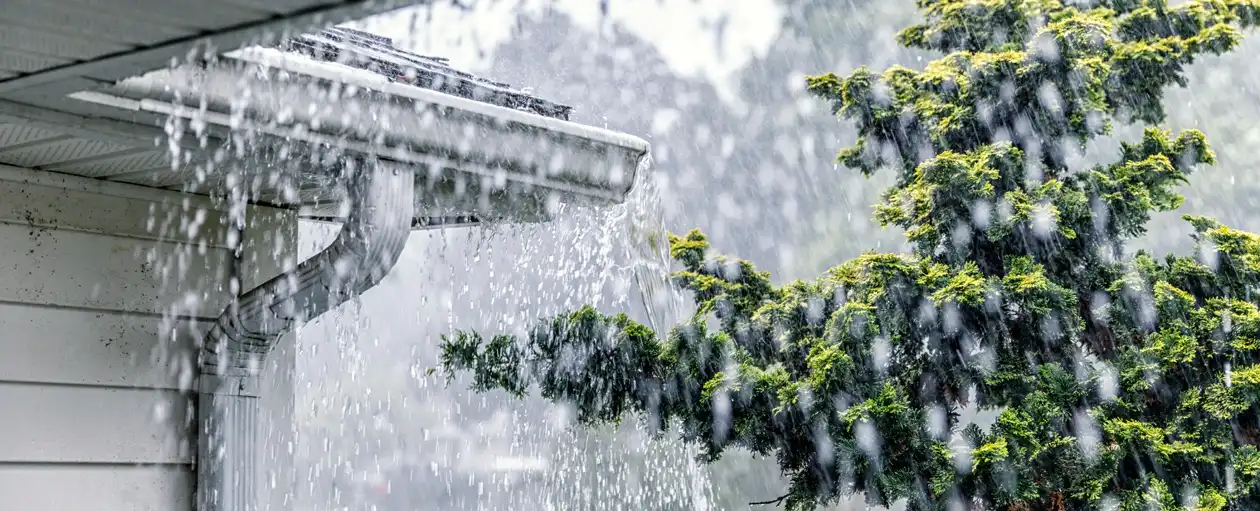 Weather sensors
From now on, your home will enjoy total weather protection and welcome you with cosy temperatures all year round in a cost-effective manner.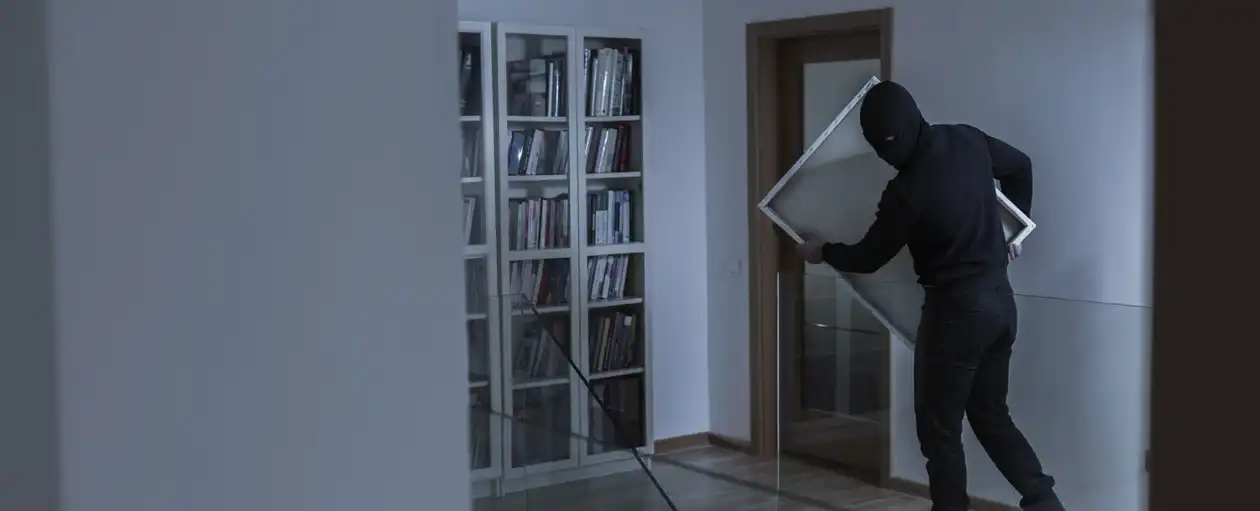 Security alarm
"Movement detected inside the garage. Alert the emergency response team or shut the hallway?" Maybe it is just your partner arriving home, but it is better to be safe than sorry. You will be informed if there is someone in your home.
Panic button
There may come a time when you need to take care of a relative. It will give you peace of mind if they can instantly notify you of an emergency. A panic button can even save their life.
First step
More functions
Control – the way you like it
Your hands are not tied up because our proprietary app puts all the available features under your fingertips.

Traditional switch

Voice control Application

Smart devices

Automation
Move into our demo home to find out how it feels to live in a smart home
If you are not sure what aspects you need to consider at the design phase to make sure everything runs smooth with the Chameleon, come and ask for assistance. We are glad to help.