Shading
Shading control is another main pillar of a smart home. These days, nobody wants to spend time making a tour of the apartment before going to bed, closing the shutters. Remote control shutters are not much use either because they need to be operated separately, too.
When used smartly, shading devices can reduce your heating/cooling bills and can even improve your burglary protection. It makes a big difference to be waking up to the sound of some soft music while the rolling shutters open gradually in ten minutes, letting more and more light into your bedroom. You can even combine this with Siri or your alarm clock. Check out the additional possibilities offered by shading control apart from actual shading.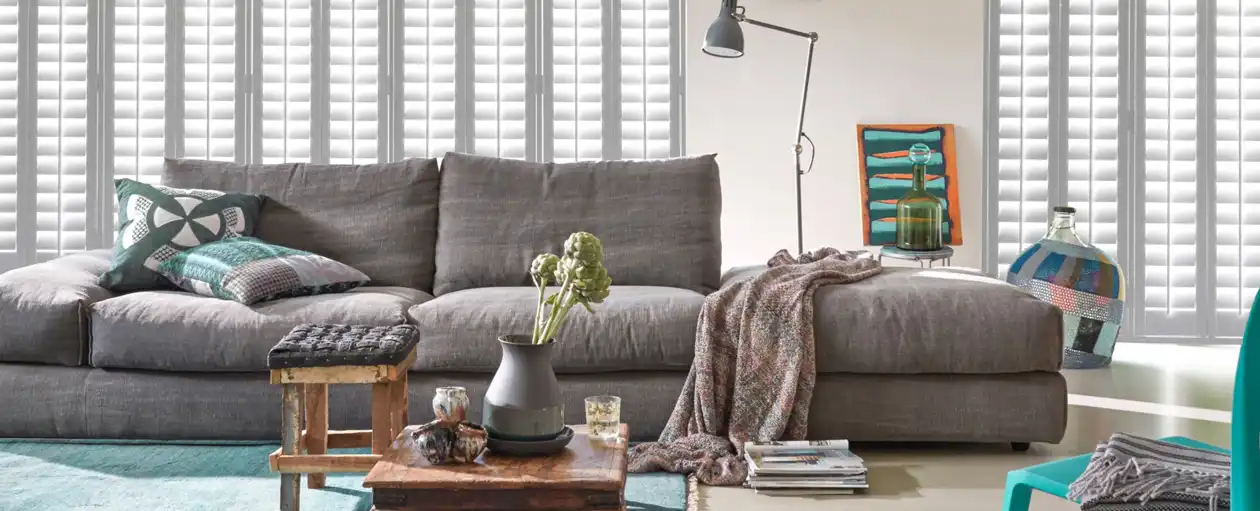 Shutter control
Automatic shutter control guarantees peace of mind because you can darken your rooms remotely to prevent your apartment from getting hot or to provide protection at the time of a sudden storm.
Sun sail control
It is time for you to have sun sails that cast a cool shadow over your garden furniture if the sun suddenly comes out or retract when the wind gets stronger and dark storm clouds gather.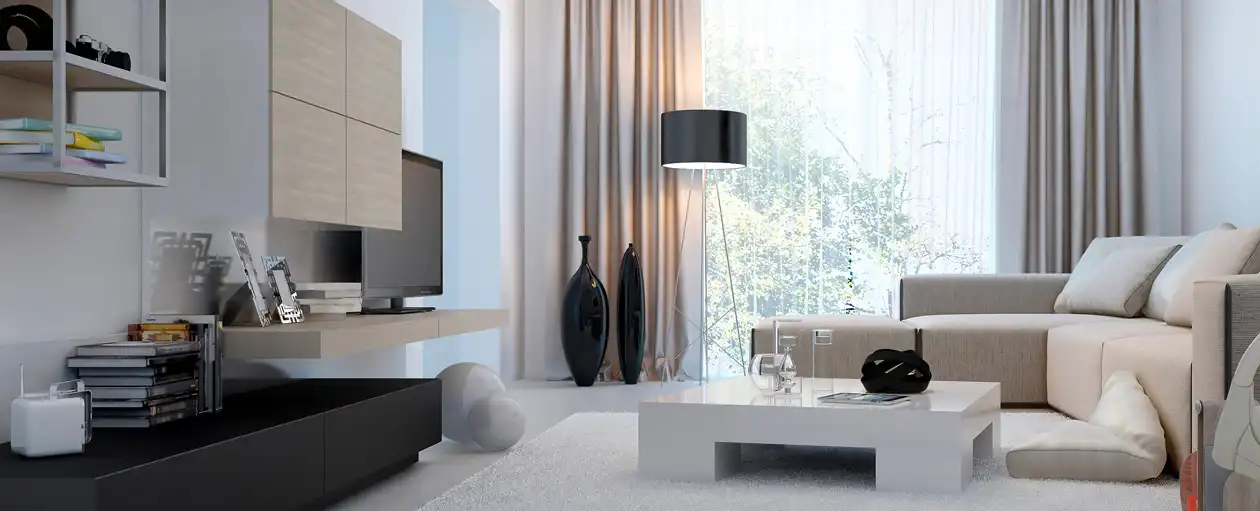 Curtain control
Automatic control does not mind if you opted for curtains as your shading solution. They can provide a nice frame for the windows while still being compatible with your smart home system.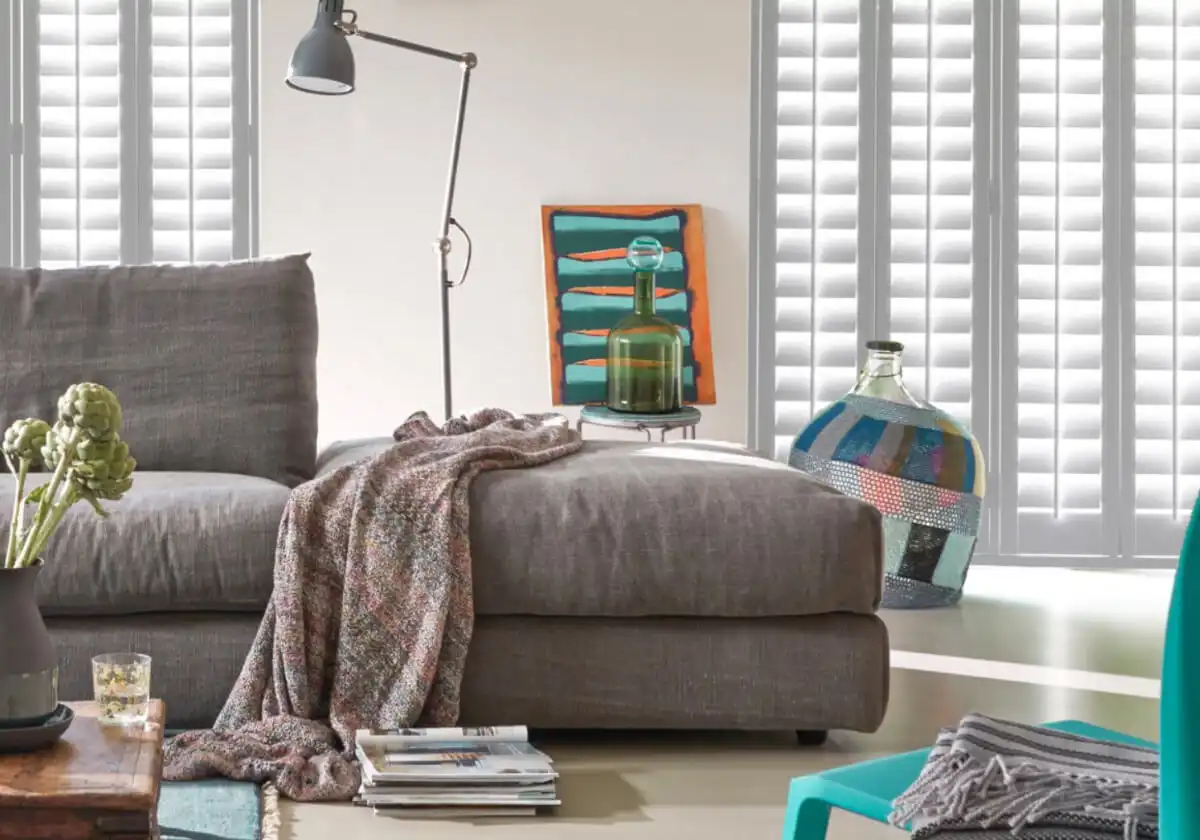 Shading schemes
You only need to decide what shading you require in which weather and at which time of the day, then save these schemes so that you can adjust the position of your shutters, Venetian blinds and curtains in a second.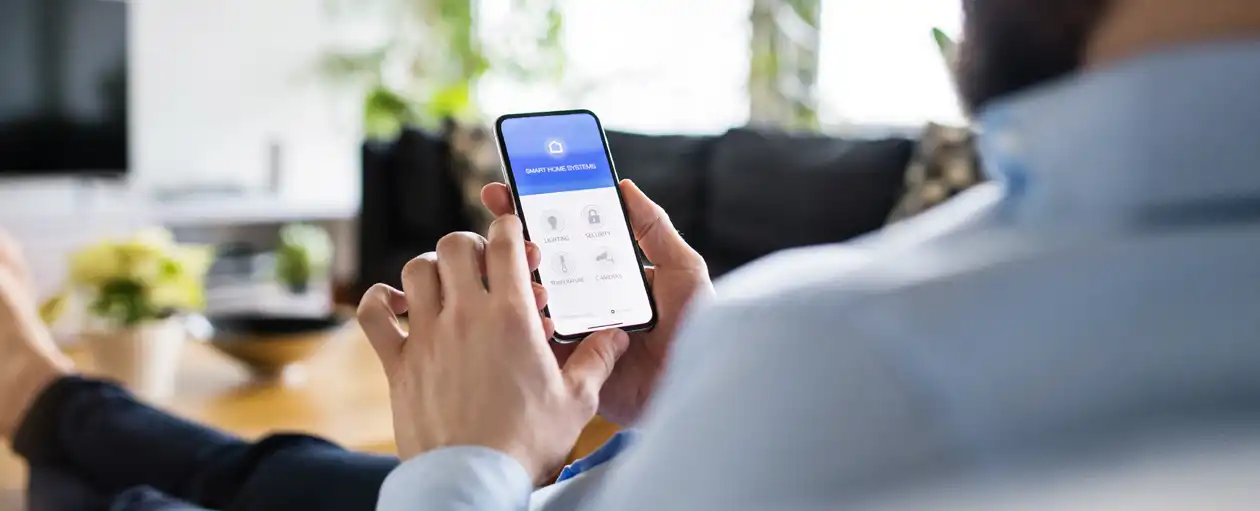 Remote control
No matter where you are, on holiday, working in the office or queuing at the grocery, you can use the app to set the shading configuration to greet you when you get home – not only on the touch screen but also with voice control.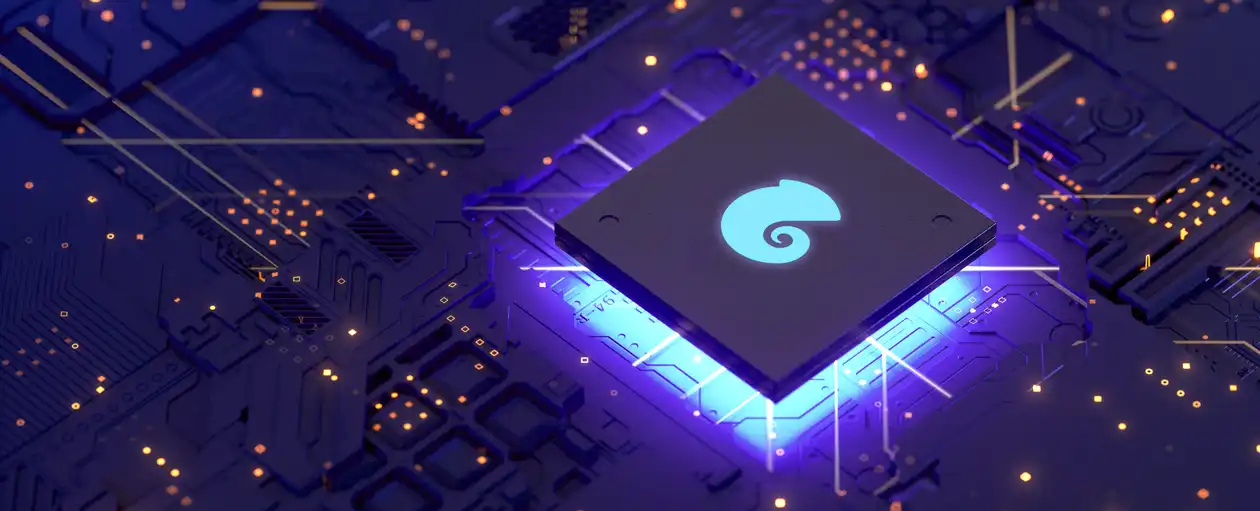 Automatic control
Enter the time when you get home, when you want the living room, the kitchen or the bedroom to be darkened, and leave the rest to the Chameleon: it will do everything exactly as instructed.
First step
More functions
Control – the way you like it
Your hands are not tied up because our proprietary app puts all the available features under your fingertips.

Traditional switch

Voice control Application

Smart devices

Automation
Move into our demo home to find out how it feels to live in a smart home
If you are not sure what aspects you need to consider at the design phase to make sure everything runs smooth with the Chameleon, come and ask for assistance. We are glad to help.